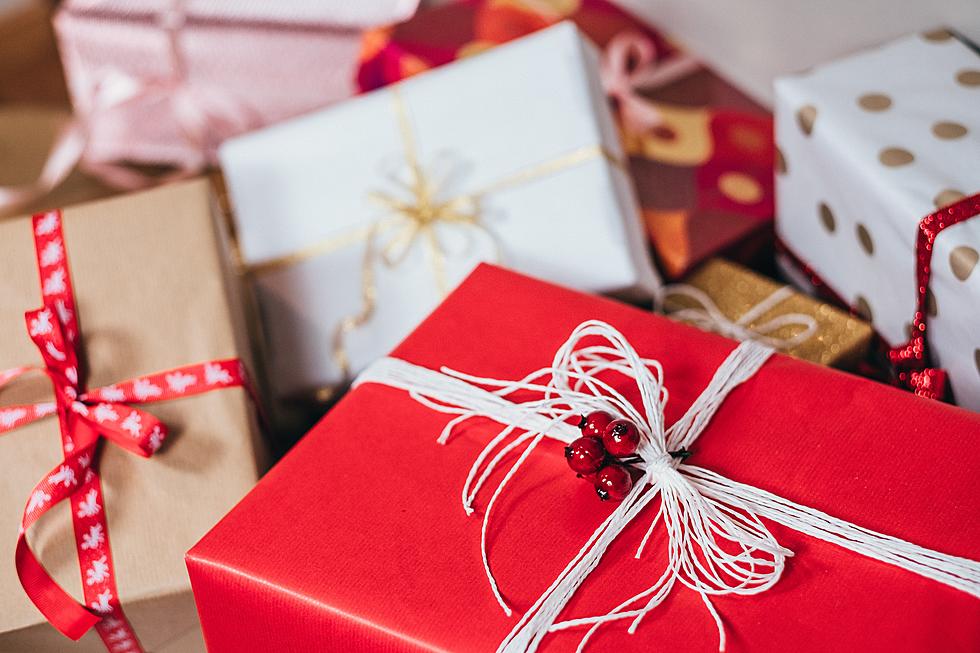 Shop Late in The District with Thankful Thursdays
freestocks on Unsplash
Here's your chance to shop late in The District this holiday season.
The District in Downtown Quincy is bringing back Thankful Thursdays, a way for you to shop late and certain stores extending their normal business hours. On specific nights also there will be events for you to enjoy. Including the QND Choir & Band performing from 5:30 - 6:30 on December 2, Stroll The District/Holiday Window Contest on December 9, and Character night from 5:30 - 7:30 on December 16.
Here's a list of the shops that will be extending their hours for Thankful Thursdays: (December 2, 9, & 16 from 5:30 pm - 8 pm)
Area Home Services - 706 York
District Designs - 117 N. 4th
Domestics Etc - 119 N. 6th
Dooley's Fly Fishing - 433 Hampshire
for home and her - 644 Maine
Jeni's Boutique - 123 N. 4th
Love It or Leave It - 115 N. 4th
Loyd's Gifts & Collectibles - 504 Hampshire
Mane Therapie Salon & Spa - 838 Hampshire
Mom Bod Boutique - 535 Maine Ste. 4B
Nicole Lynn's Boutique - 828 Maine
Pickleman's Pantry/Grown n' Gathered - 607 Maine
Revelry - 119 N. 4th
Sassy Jo's Boutique - 609 Hampshire
Shaker Hill - 638 Maine
Plus, the man in red, Santa will be waiting at his Santa House to see everyone. If you've wanted to shop downtown Quincy and couldn't because of work, here is your chance to take advantage of the extended hours these stores are offering. #shoplocal
Winter is Coming...Here's What to Keep in Your Car to Keep you Safe
The Illinois State Police recently put out a post on social media reminding us that Winter is not too far away.
"PREPARE YOUR VEHICLE NOW FOR INCLEMENT AND WINTER WEATHER!
Extreme weather can have a devastating impact on driving conditions, especially when ice and snow are involved. Freezing rain, icy roads and white-out snow conditions can result in road hazards for drivers of all ages."
Here are their tips on keeping you & your family safe this season.
Man Bundt Bakery: Small Illinois Bakery Creates Most Amazing Cakes You've Ever Seen
Every occasion that calls for cake, this is my 'go-to' spot. Sculpting the absolute coolest cakes around. A peanut-free facility, vegan-friendly and incredible.
More From KICK FM, #1 For New Country