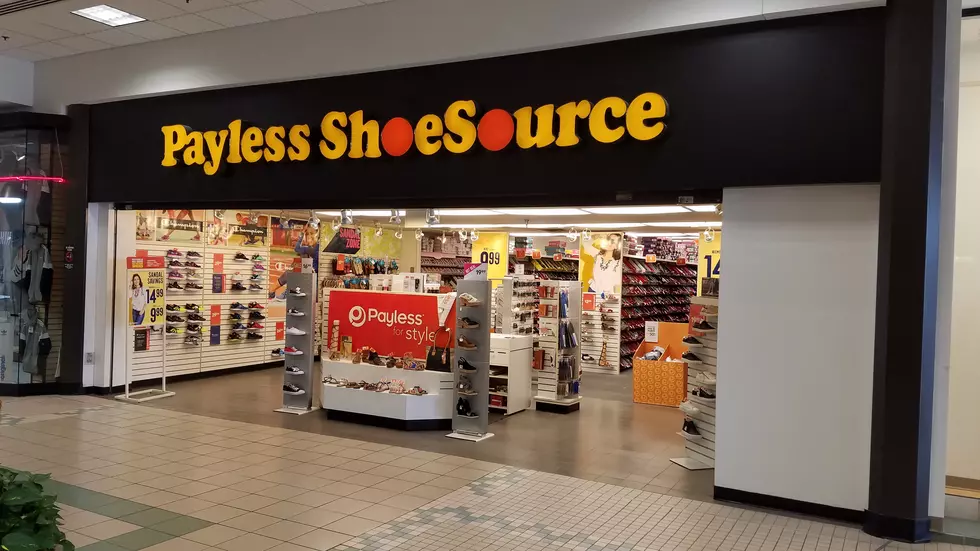 Payless Shoe Source Announces Store Closures, Is Quincy's Safe?
Ben Braun
Part of me feels bad for this, because I buy shoes online, but at the same time, I have gigantic feet, so it's hard to find shoes in my size just browsing the store shelves. I have to special order. So it is with a heavy(ish) heart that I announce the closing of Quincy Mall's Payless Shoe Source.
News of the store closing broke a few days ago, with Payless announcing that upwards of 400 stores are scheduled to be closed, or nearing negotiations to close. For now, the announcements only affect the location in the mall, and does not apply to the Shopko location.The full list of closings can be found here. (pdf via Payless website)
The liquidation sale starts on June 9th, with the store expected to close up for good on August 1st. Silver-lining: If you need to get new shoes for your kids for summer and the upcoming school year, now's a very good time to do so.
More From KICK FM, #1 For New Country