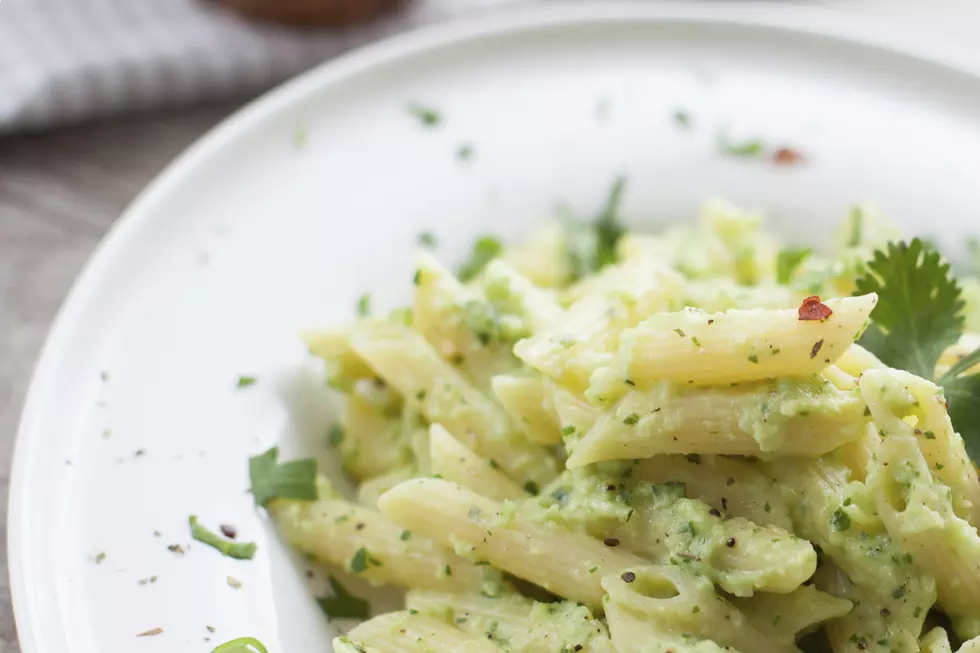 Eat Your Way Around The District With The Progressive Dinner
ThinkStock
Have you ever wanted to to explore all the great food Quincy's "The District" has to offer, but weren't sure where to start? There's so much to offer in that section of town. Thai D'Lish and Pop's Pizza on the eastern edge. Thyme Square and the Patio just off Washington Square. And countless others. The District has your back, and will gladly guide you through some of the finest food they have to offer with their Progressive Dinner on October 4th.
You start at the Fuzzy Bubbler for drinks and appetizers at 5:30pm. I'm a huge fan of the Fuzzy Bubbler. They have a fantastic beer selection on tap, and just a great atmosphere. So you can't go wrong with them. At 6:30pm, you head over to Tiramisu for dinner. Again, big fan of this place, been a handful of times, always delicious food and fantastic service. You wrap things up at 8pm at Boodalu Steakhouse for coffee and dessert. This place is mostly a blindspot in my Quincy dining experience. I've only been there once, and while it was absolutely delicious, I don't think one time is enough of a sample size to really offer an authoritative comment on it. But again, the food was delicious, and the service was amazing. All three locations will feature a cash bar.
So three great District establishments, you get to sample them all, and explore the District by going for a walk, and all this for just $35 per person. Seating is limited, so get your tickets now, the deadline is October 1st. You can get them at the District office at 128 North 5th Street in Quincy. Visit the District's website for more information about the restaurants participating in the Progressive dinner.
More From KICK FM, #1 For New Country