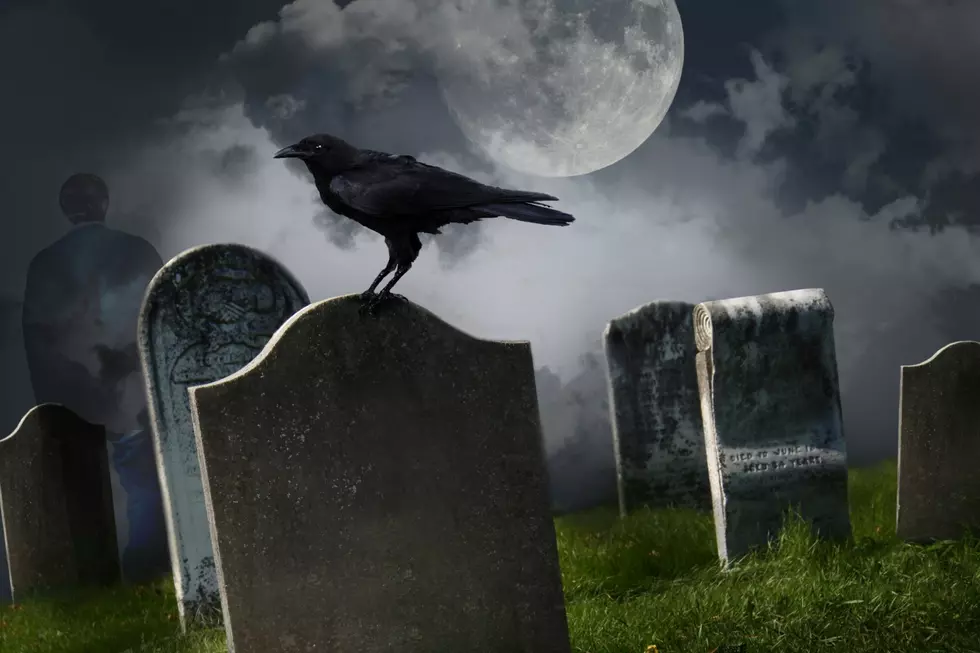 Historical Society Conjures 2018 Cemetery Ghost Tours
ThinkStock
We are 35 days out from Halloween, obviously the greatest holiday of the year (THAT'S RIGHT! I SAID IT! SUCK IT, NATIONAL ROAST LEG OF LAMB DAY!). Fortunately the Quincy and Hannibal area offers up great opportunities to celebrate, and one of the best are the annual Woodland Cemetery Ghost Tours, presented by Arts Quincy and the Historical Society of Quincy and Adams County.
Each Saturday in October, the HSQAC will offer guided tours of the famously haunted Woodland Cemetery, with stories of the poor souls buried beneath the grounds, guaranteed to make you sleep with the lights on. Each week offers a different theme and type of tour.
Opening weekend, Saturday, October 6th, features "Murder Most Foul: The Pfanschmidt Slayings," at 5:30p, 6:30p and 7:30p. The following week, the 13th, features "Reaching Into the Past" at the same times. October 20th and 27th has "Walking With The Dead" leaving every half hour from 5:30pm to 8pm. They'll even have a special Ghost Walk on Halloween so you can experience the holiday in all its spooky glory.
I got to be one of the ghosts last year, and it was a lot of fun. Diving into the history of the area, scaring people, running from a group of hippies and their gigantic talking dog. You know... normal ghost stuff. This year I'm excited to actually take the tour, instead participating in it. See it from the other side, as it were.
More From KICK FM, #1 For New Country