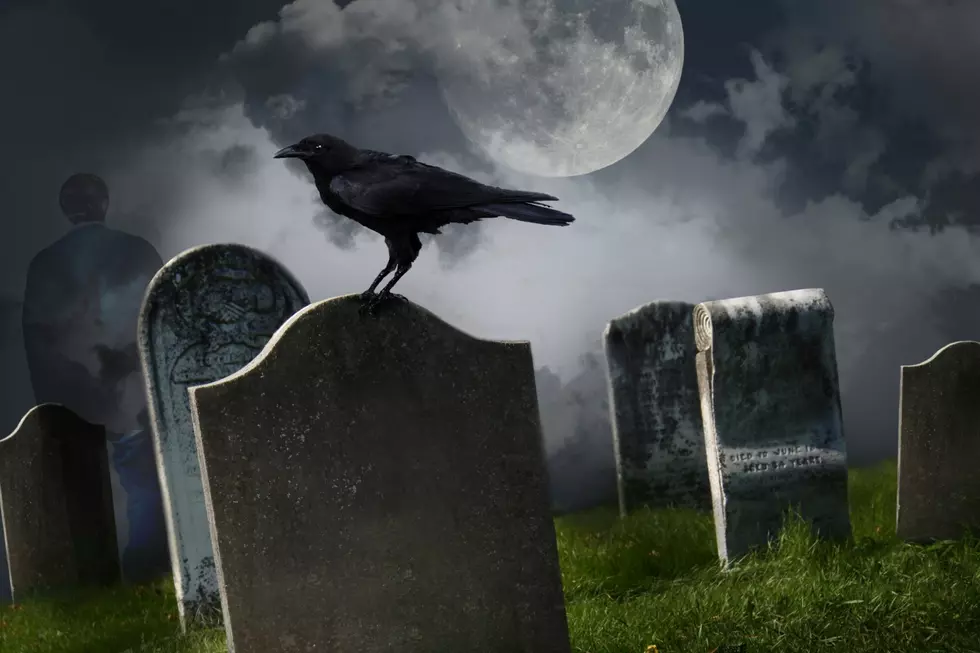 Historical Society Conjures 2017 Cemetery Ghost Tours
ThinkStock
The best part of fall is obviously Halloween. Obviously. Sure you've got your footballs and your cooler temperatures and your Pumpkin spiced whatevers, but those all pale in comparison to the greatest holiday of the year, Halloween (THAT'S RIGHT! I SAID IT! EAT IT, ARBOR DAY!). Fortunately the Quincy and Hannibal area offers up great opportunities to celebrate, and one of the best are the annual Woodland Cemetery Ghost Tours, presented by the Historical Society of Quincy and Adams County.
Each Saturday in October, the HSQAC will offer guided tours of the famously haunted Woodland Cemetery, with stories of the poor souls buried beneath the grounds, guaranteed to make you sleep with the lights on. Each week offers a different theme and type of tour. For instance, the opening weekend, October 7th, features a special new program, "Tales from the Crypt Mausoleum Tour," which will explore the grounds and history of Woodland Cemetery's south end mausoleum.
They'll even have a special Ghost Walk on Halloween so you can experience the holiday in all its spooky glory. For more information about the tours, including tour times and ticket pricing, you can visit the HSQAC website here. Make sure you get your tickets early, the seats fill up fast.
More From KICK FM, #1 For New Country