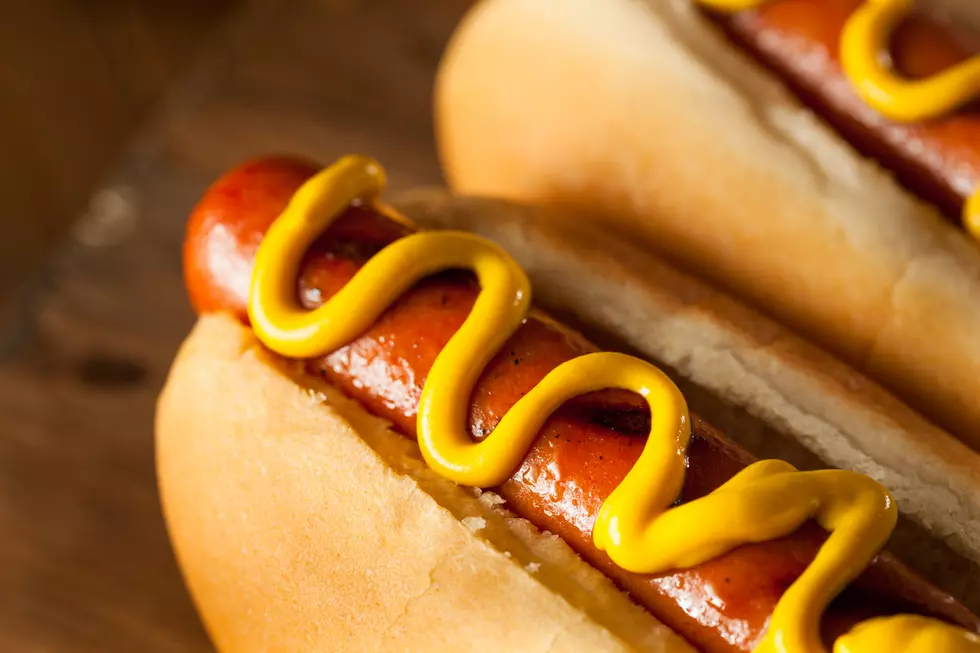 Who Wants A Free Hot Dog Today?
bhofack2
You do. Of course you do. Who doesn't want a free hot dog? Especially on National Hot Dog Day, which I still don't know why we don't have the day off work. But if you want a free hot dog for today, and can easily get to a Love's (HEY! WE HAVE ONE OF THOSE!), you're in luck.
Make sure you print off this coupon from the Love's website. Because if you happen to be traveling through New London today and you hear your stomach growl, you'll want it with you because it gets you a free hot dog or roller grill item. Just Love's way of acknowledging this glorious day known as National Hot Dog Day.
And while you eat the hot dog, you can ponder the age old question of whether or not a hot dog is a sandwich.
More From KICK FM, #1 For New Country