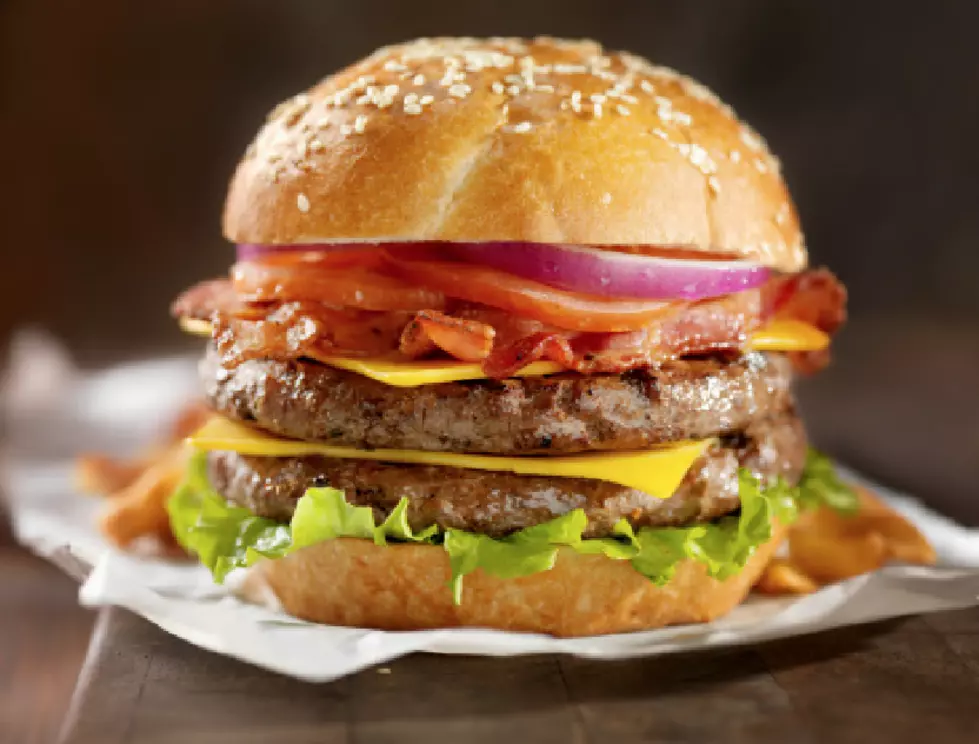 Chompz Great American Grill has Soft Opening Today!
Lauri Patterson, Getty Images
The "soft opening" for Chompz Great American Grill in Quincy is going on now until 9pm tonight! This new restaurant in Quincy is located at 3426 Broadway, features favorite burgers, hot dogs, and sandwiches from across America. If you want to look at Chompz full menu click here! Here are the items I am most intrigued about trying...
The Arizona Burger described on their menu as "Hot and Spicy" with ghost pepper cheese, jalapenos, and chipotle mayo. I love a spicy burger and this one sounds like it will light your mouth on fire, count me in!
The Wisconsin Burger it is a thick Angus burger with bacon, Wisconsin Cheddar, and topped with Mac and Cheese.... yes please!!!
The Junkyard Dog it is a full bun Kielbasa wrapped in three different cheeses and caramelized onions. I am a big onion fan, so anything that combines multiple cheeses with onions I will try.
Check out the Chompz Great American Grill, seems like a fantastic restaurant to add to Quincy. If you can head over to the "soft opening" today or make sure you check them out soon when they open full time, I'll see you there! Follow me on Twitter @MarkHespen and Instagram @MarkHespen.
More From KICK FM, #1 For New Country