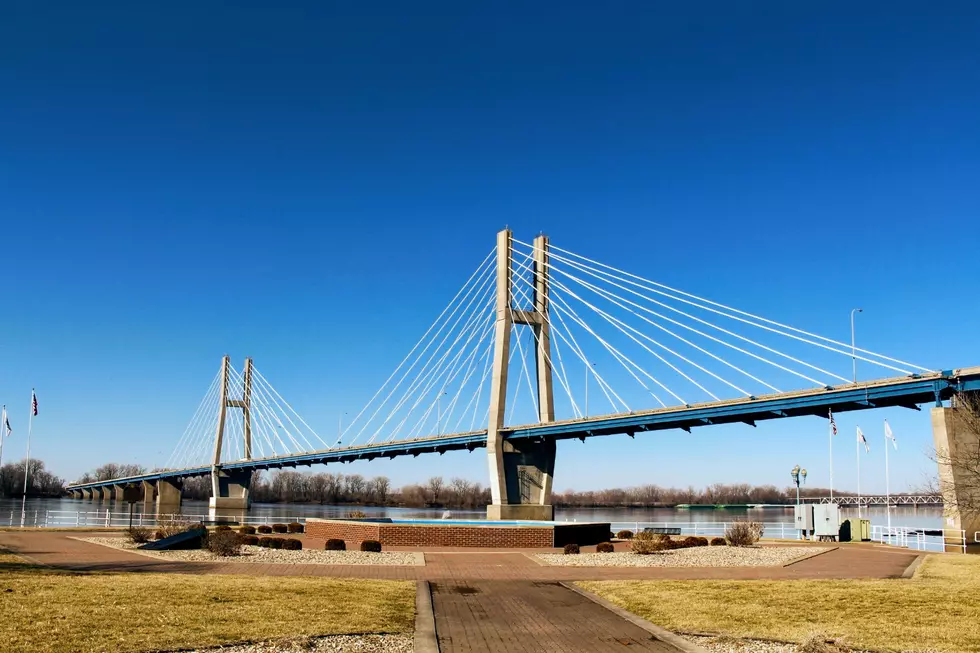 What Would You Put in a Quincy/Hannibal 'Care Package'?
TSM Photo
Many moons ago, in the early days of Facebook, back when you need an EDU address to join and there was a nigh constantly updating list of "The Facebook is now available at ______ University" on the home page, I went through and added many people as friends whom I shared the same last name. I wasn't related to any of these people. We had never met. But we all had the same last name, so that's gotta count for something.
Over the past now 13 years, I've stayed in touch with some, regularly interacting with them on the social platform, even sent out a few Christmas cards. Last year, my long-lost brother (as we refer to each other), a teacher in Maine, sent me a "care package." It was filled with local goodies like a jar of blueberry jam, a locally made mustard (took my sandwiches to the next level), regional soda, even a beer that tragically did not survive the journey. Also included was a fun Adult Coloring Book all about Maine.
I promised I'd send one back, but me being me, I got distracted, and it slipped my mind. Now this friend is going through trying times, and I want to lift his spirits with a Quincy/Hannibal Care Package.
In my conversations with with coworkers about what would go into a "Quincy/Hannibal Care Package" we thought of Red Cactus Salsa, Mark Twain Brewing, something from any of the local museums, maybe hit up Grown & Gathered for some local foods that could travel well.
But what would YOU include?
More From KICK FM, #1 For New Country