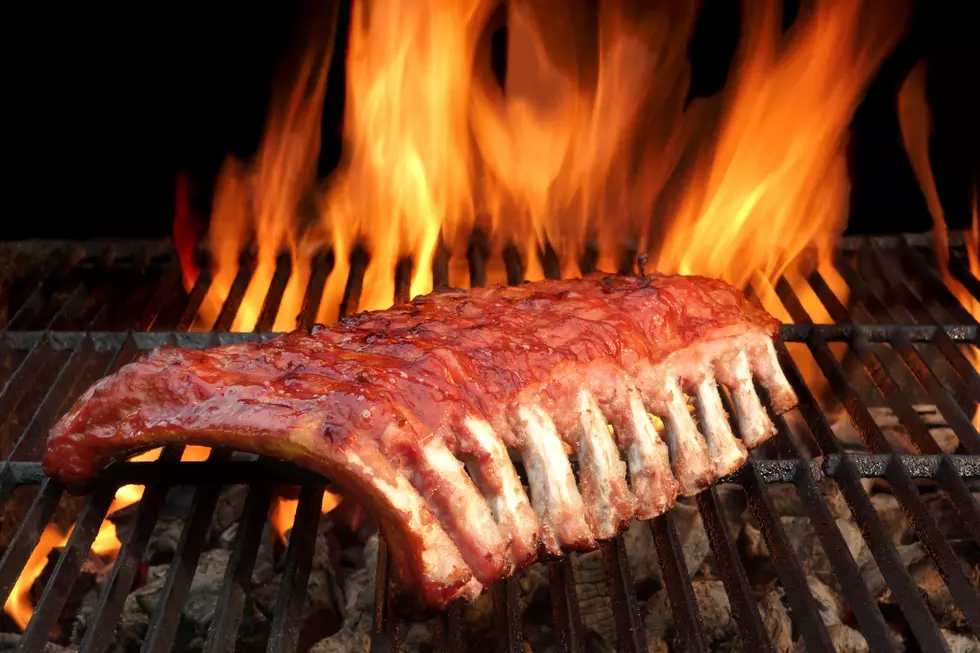 Think You've Got The Best BBQ In The Area? Prove It!
AVNphotolab
The one universal truth of BBQ, is everyone thinks they have the best. Everyone thinks they have the best recipe, the secret ingredient, the perfect method. To make no mention if we're talking Memphis BBQ, Carolina BBQ, Texas, Korean, Kansas City, Alabama, Mongolian, all kinds of BBQ. If you're one of those who thinks they have the best BBQ, time to put your money where your mouth is, and sign up for the 12th annual St. John's BBQ Blast on September 15th!
According to this post on FB, St John's at 3728 Payson Road in Quincy,  is looking for teams to compete in their BBQ tent. You'll be competing under a huge tent in four different categories for up to $1900 in prize money, including a People's Choice competition the public votes on after taste-testing your eats from noon to four.
It's definitely going to be a great time for BBQers and festival goers alike as there will be live music, beer wagons, raffles and more. To register you can contact the original poster of that Facebook post via Facebook, or by phone at 217-223-7130, or 217-430-7130. They'll let you know how you can get all registered to prove you have the best BBQ in the Tri-State area.
Now how do I sign up to be a judge? I have experience, I judged last year's WingFest.
More From KICK FM, #1 For New Country