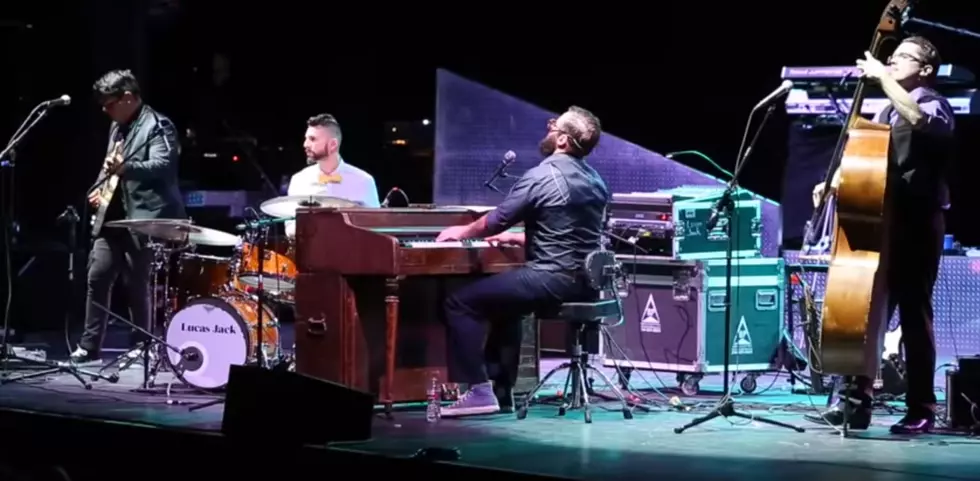 Q-Fest Artist Line-up Announced
Ben Braun
While most music aficionados (like myself) were picking through the recent line-up announcement of Lollapalooza 2017, we missed another vastly more important line-up announcement: The inaugural Q-Fest.
Now, I know what you're thinking. "What the $%#@ is Q-Fest?!" to which I respond, "Hey.... watch the language, buddy. This is a family restaurant." Also it's the renamed and rescheduled Midsummer Arts Faire, taking place the first weekend of June, instead of after the first day of summer. On Saturday, June 3rd, attendees of Q-Fest will be treated to a street concert, with Midnight Piano Band (above) taking the stage at 6:00pm, and Members Only Band (below) rocking out beginning at 9!
Admission to Q-Fest will be free, but tickets to the concert will be $5, and don't forget Taste of Quincy going on all day featuring great food from area restaurants. For more updates, make sure you follow Q-Fest on Facebook.
More From KICK FM, #1 For New Country