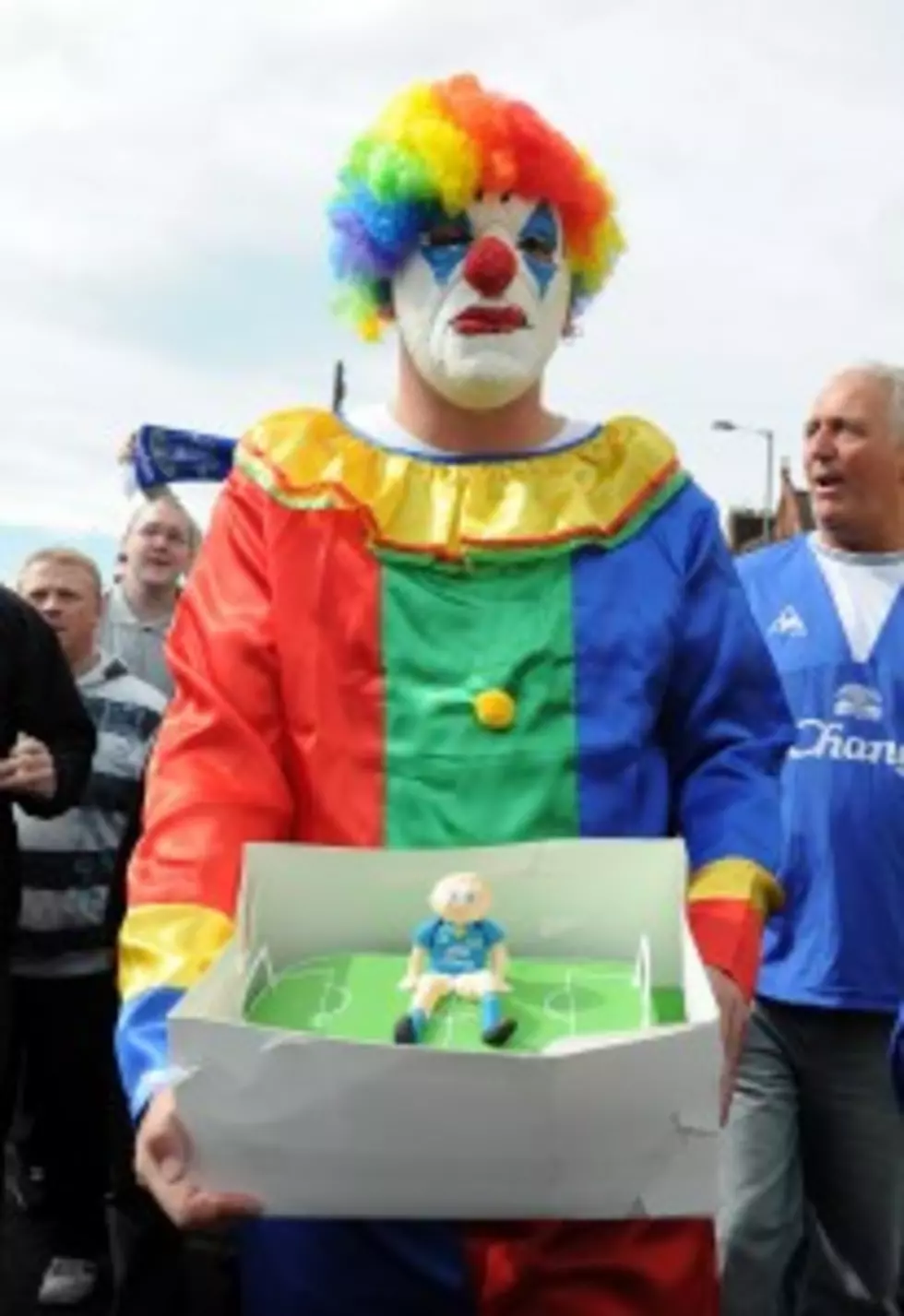 Public Utilities Week in October Means Fun…Really!
Perhaps when you think of public utilities, you don't necessarily think of fun. Maybe you think about the shock of opening the latest electric bill. I'll give credit to the Hannibal Board of Public Works. They really do have "fun" planned for the first week of October. Yes, indeed, it's "Public Utilities Week" October 1st through 5th. Each October they have a huge week-long celebration. Each day they do different things to highlight each aspect of their utility.
On Thursday, October 4th they will be having "Family Fun Night" in Central Park. The event is from 4-7PM. They do everything from BBQ, Bounce Houses, clowns, face painting, prizes, giveaways, bucket truck rides, pole climbing demonstrations, Tom & Becky apprearance, and much much more. You had me at "bounce houses". I also consider clowns and BBQ a positive bonus.
More From KICK FM, #1 For New Country