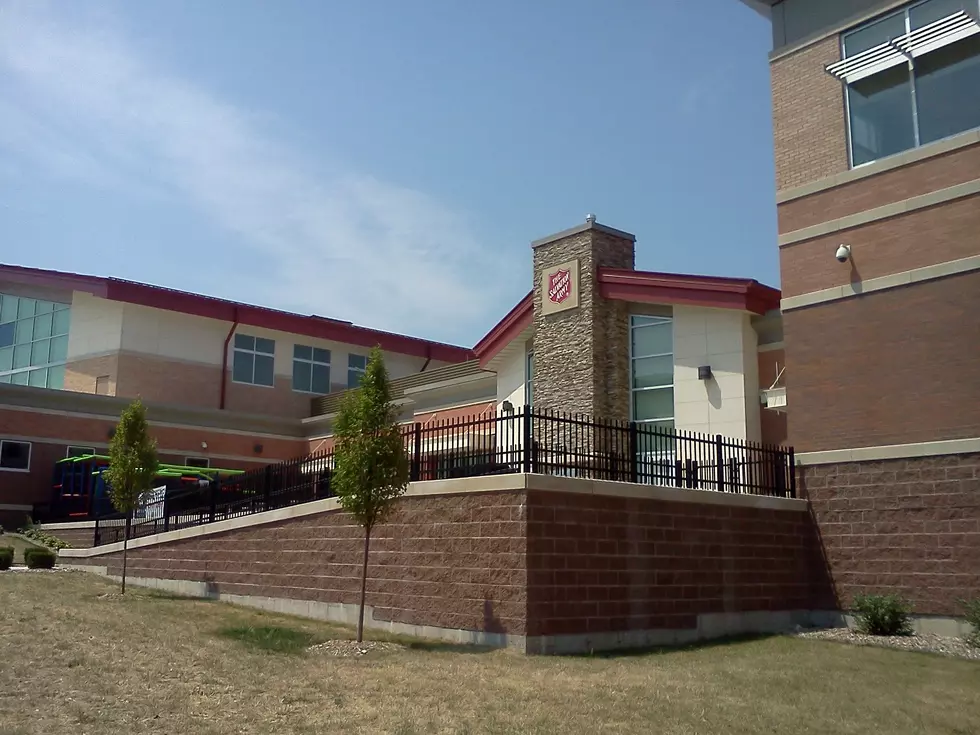 New Fit Classes Available at The Kroc Center
Kurt Parsons
If you are still keeping with your New Years resolutions, congrats to you. But for those of you like myself who need a little more motivation, The Kroc Center is offering some new classes that might help you get off the couch.
One class really caught my attention: Xtreme Hip-Hop. It's described as a revamp of traditional step aerobics. The routines are set to old and new hip hop songs to help you get into the groove and burn those calories. Sounds fun! I might need to check that class out. This class is also special because it's the first instructor-lead hip hop class is the entire state of Illinois.
Some other new classes include Yoga, Gentle Yoga, and Senior Fit. These classes join the many others that are already available. I do love a good Zumba class every now and then. So get off the couch and get movin' (I need to take my own advice). I'll see ya in class.
More From KICK FM, #1 For New Country