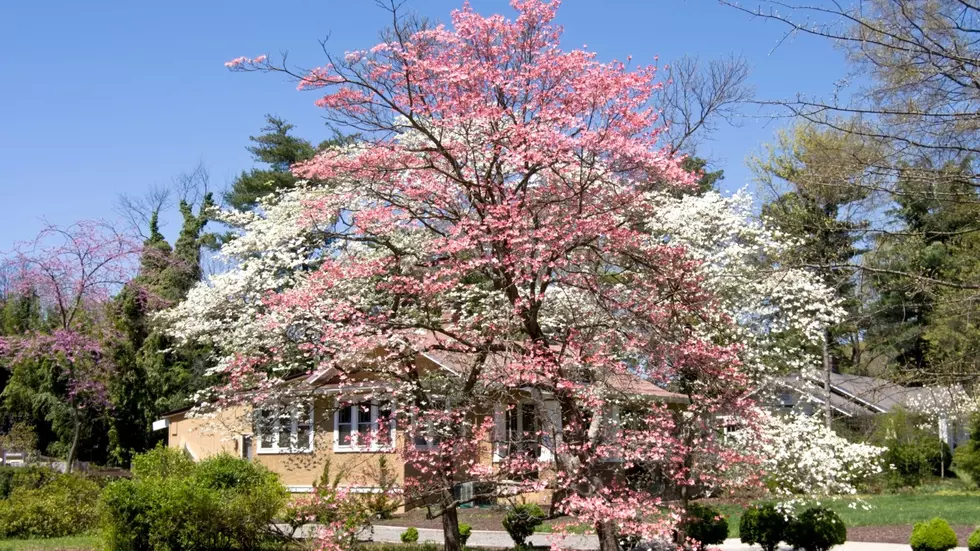 Missouri is home to one of the Best Dogwood Festivals in the US
Canva.com
We are all ready for spring and the warm weather it brings, but it also brings us the beautiful Dogwoods in full bloom. If you love to celebrate the beautiful Dogwood trees then there is a festival in Missouri you need to check out!
The travel website called travelawaits.com has released a list called the 7 Best Dogwood Festivals In The US, and one of the festivals is located in the Show-Me State.
The festival that makes the list from Missouri is the Dogwood Festival in Camdenton, Missouri. That festival is on the list with others in North Carolina, Virginia, Tennessee, Georgia, and Louisiana. On the site, they say this about the Camdenton, Missouri festival...
"The Dogwood Festival in Camdenton has been around for over 70 years. Come to this Lake of the Ozarks town for the pageant and parade and stay for the fish fry! Planned for mid-April, you will love the hometown Camdenton pride."
The site also mentions that you should try to eat at The Trophy Room at Old Kinderhook when you are there, to read more about the Camdenton, Missouri Dogwood festival and to see the complete list for yourself click here!
I grew up in the northern part of Illinois and never cared (or to be honest ever heard of) Doogwood festivals but now that I live in Quincy which has a Dogwood parade and getting to see the Dogwood trees bloom I totally get why people love them. They are really beautiful and it is definitely the kick-off of the festival season.
What Are the Signature Drinks From Every State?
More From KICK FM, #1 For New Country