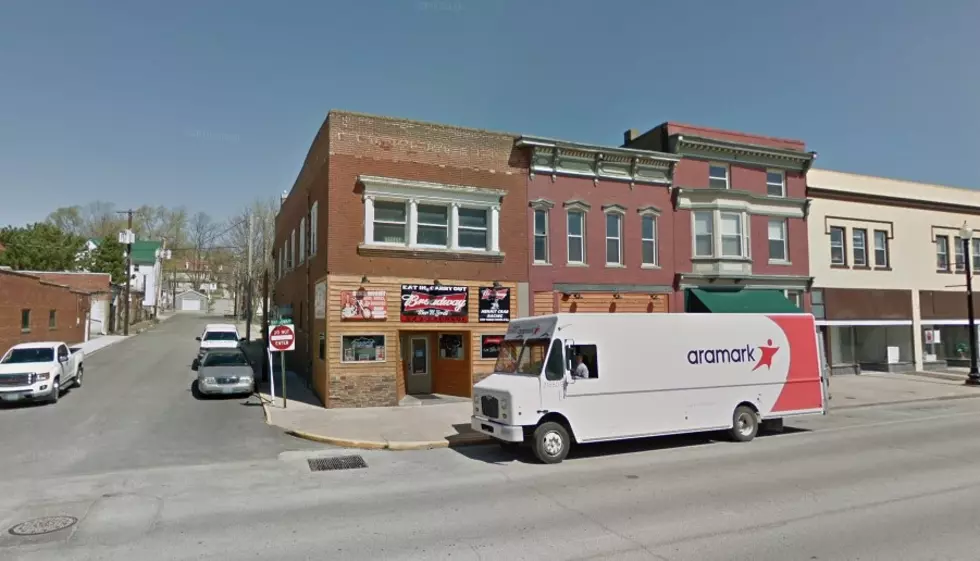 Liz Bentley LIVE at Broadway Bar N Grill
Google Maps
Broadway Bar N Grill in Hannibal is the place to be for live music Friday night from Liz Bentley!
You can get the sense of life returning to normalcy in the Tri-States when Broadway Bar N Grill in Hannibal is hosting live music on a Friday night! The Tri-States own Liz Bentley is returning to the area and will be performing at Broadway Bar N Grill in Hannibal this Friday, May 29th starting at 7 pm. Liz Bentley announced on her Facebook page today saying...
"WE'RE BAAAAACK!!!! Join us at Broadway Bar in Hannibal, MO this Friday! We will be playing from 7-10 PM!! We hope to see you there!"
To see the full post, upcoming shows, and to follow Liz Bentley on Facebook click here!
If you listen to our morning show "Mornings w/Mark and Sam" then you are no stranger to Liz Bentley, Sam and I have had her on the show multiple times to talk about her music career and promote upcoming shows of hers in the Tri-State area. You may remember seeing Liz Bentley as one of the opening acts during last years Hannibal BBQ Festival, and plays a ton of gigs in the Tri-State area when she comes back to town from the Nashville area.
It is great to see live music returning to the the local bars and stages, as we are still managing the coronavirus throughout the Tri-States and the country as a whole, just remember to be safe, practice as much social distancing as possible, and wash your hands. I personally am very excited to get to enjoy live music again, are you going to be checking out any upcoming shows?
More From KICK FM, #1 For New Country