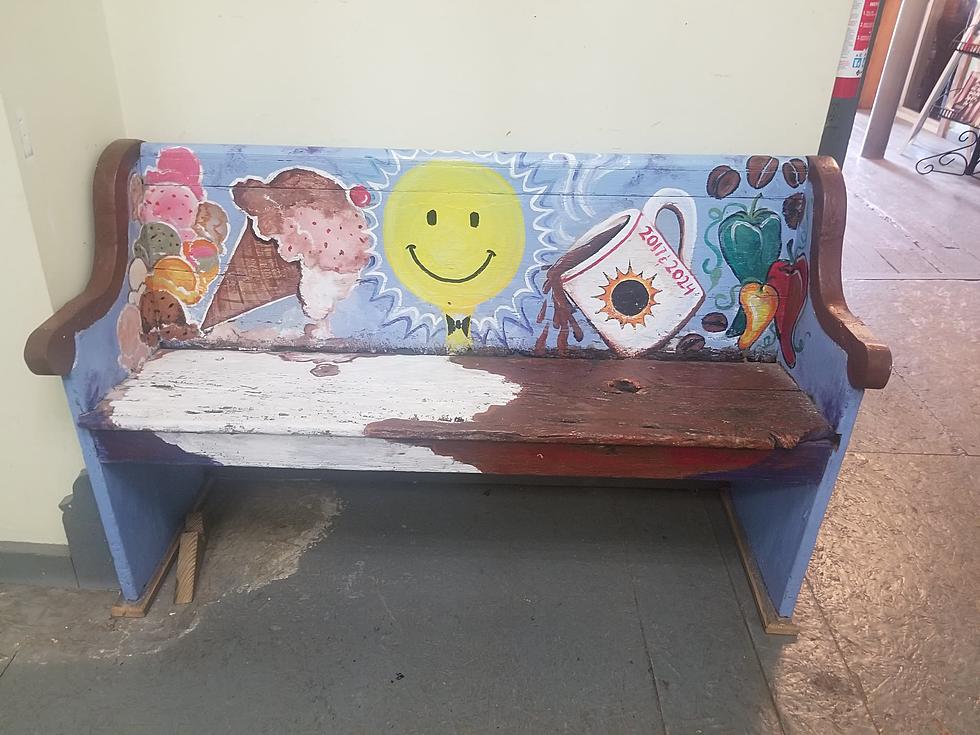 Groovy Small Town in Illinois is Known to Be The Most Hippie Town
Alta King
There is nothing sad about a small hippie town in Illinois called Makanda.
Surrounded by art and several yellow smiling faces, Makanda is dubbed the Most Hippie Town in Illinois. Just south of Carbondale, Illinois you will find this town with a population of just over 550, this town may be small, but has so much to smile about.
The Village of Makanda describes the town as being,
Present day Makanda has become an affordable place for artists from Southern Illinois University and the surrounding areas to create and display their work downtown on the boardwalk. Makanda is a small, thriving community and home to the Vulture Fest held the third weekend in October. The Vulture Fest features food, live music, and art.
There is the general store where you can find all sorts of treasures for any of your artsy family and friends, plus the carry all sorts of fun home furnishings. The town is also getting ready for the 2024 solar eclipse, why? Well, Makanda is the center line of not only the last solar eclipse in 2017. but the next one in 2024. 
The second total solar eclipse will occur at 1:59 p.m. CST on April 8, 2024 with a totality of more than 4 minutes. Tens of thousands of people are expected in and around Makanda to view the eclipses. It is believed that the first eclipse will be the most viewed eclipse ever.
But the most interesting thing about the town is that there are yellow smiley faces EVERYWHERE, they just want people to be happy, I guess. Defiantly a must-see town for yourself to check out and enjoy.
The Most Hippie Town in Illinois
Just a few hours South of Quincy you will find a town that is covered in smiley faces!
More From KICK FM, #1 For New Country