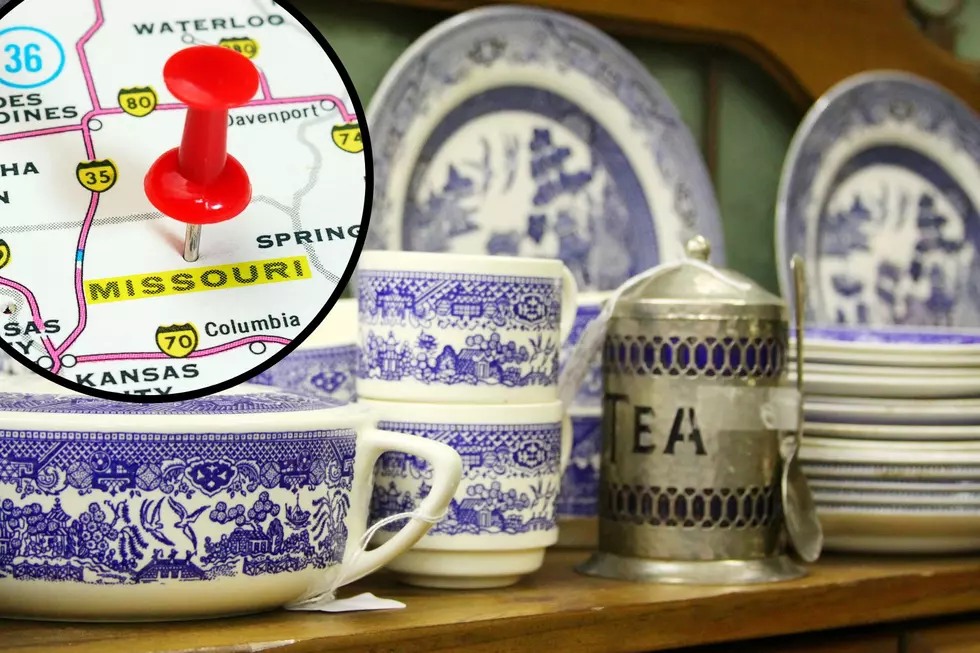 Gigantic Antique Mall in Missouri Will Take Hours To Walk Through
Canva
Get your walking shoes on and prepare to walk for hours and search for treasure in the largest antique mall in Missouri, Relics.
Located in Springfield, Missouri, Relics is a 90,000-square-foot building with thousands and thousands of treasures to be found. Everything you can image (or maybe not image) can be found at Relics. Stuff from your childhood, things you never thought you would need, and stuff you just can't leave without. It's like a never-ending garage sale that goes for miles and miles.
Largest Antique Mall in Missouri
Unlike the largest flea market, Relics is an indoor facility and is open year-round for people to go crazy on items they never know existed. Only In Your State mentions that if you're a collector of anything you can be sure to find it at Relics. I just love this indoor antique mall, especially the ones that take you hours to walk through. You never really know what you will find. Now, if you want to take your time and look this might not be the perfect time to bring the kids, but if you do, make sure you know where they are it's easy to get lost in a 90,000-square-foot building.
If You Get Hungry There is a Restaurant in the Mall
Also, if you get hungry no worries, there is a small tea room for you to sit, relax, have a bite to eat, and then head back in the store for more shopping and antiquing. I think the next time we head to Branson we will have to make a stop in Springfield to check out Relics and really see what the antique mall is all about.
15 Iconic Retail Stores That Don't Exist Anymore (But We Totally Miss Shopping At)
10 Old Fisher Price Toys That Are a Blast From The Past
More From KICK FM, #1 For New Country