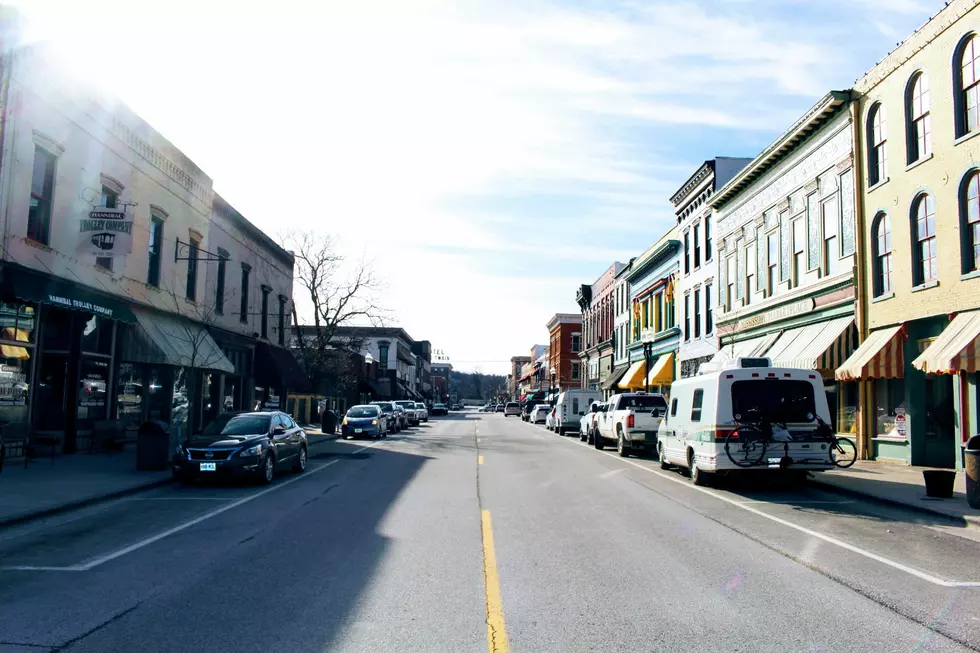 A website claims they found the Most 'Unusual' Town in Missouri
TSM Photo
When you walk down the streets of this little town you'll see things that are slightly unusual to modern America. But all of it made sense to the most famous person from this town over 130 years ago...
According to the website alothealth.com, little Hannibal here in the Tri-States is the Most Unusual town in the Show-Me State of Missouri. How could it be that America's Home Town, and the home of Mark Twain is the most unusual town in the state? On the site they say...
"Hannibal, Missouri, is definitely a spot of quintessential Americana. This small town was the childhood home of beloved author Mark Twain, and it's a popular destination for fans of his literature to pay homage to. His old home has been transformed into a museum so visitors can catch a glimpse at the man's formative years and learn more about one of our country's most cherished authors."
Maybe they mean unusual like, unique, not like "ohhh that's weird" because Hannibal is certainly unique, and it is unusual to have a town small town like Hannibal be so important due to the influence it had on a historic author.
I would argue that Uranus, Missouri is the most unusual town in the Show-Me State, and you can read my argument for what makes Uranus unique by clicking here!
I love Hannibal, the main street has so much history, fun shopping, and great restaurants (shout out to Ole Wolfhound Pub), and it is the best setting for events throughout the Summer and the Fall in the Tri-States, does that make it the most Unusual Town in Missouri, what say you?
What Are the Signature Drinks From Every State?
More From KICK FM, #1 For New Country