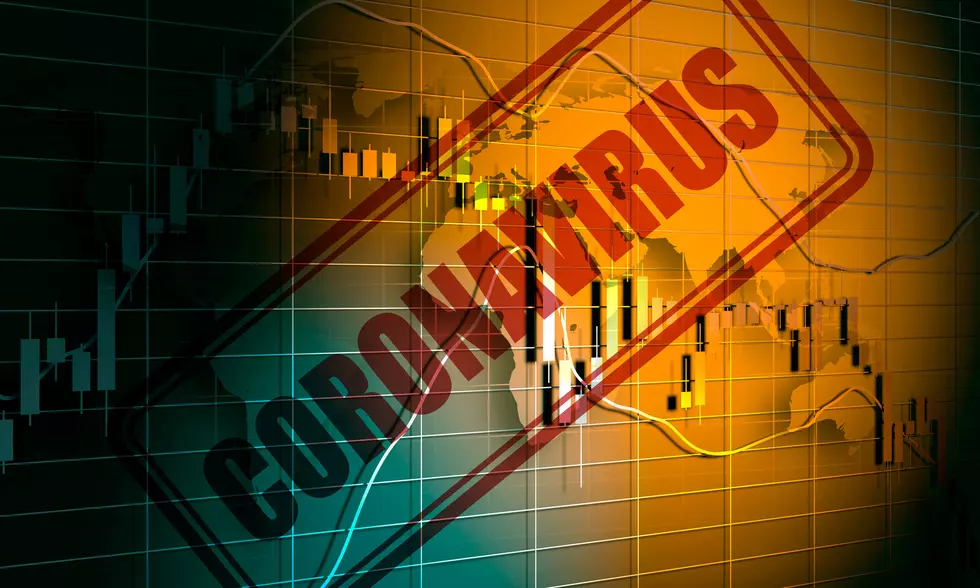 16 New COVID Cases Thursday in NEMO, Western Illinois
Evgeny Gromov
Area health departments reported 16 new confirmed cases of coronavirus Thursday.
The Adams County Health Department reported six new COVID cases. Their case total grows to 7,925, with 119 active, nine hospitalized, one in ICU and 111 deaths.
The seven-day positivity rate is at 2.31%.
In Clark County, four new coronavirus cases were reported Thursday, bringing their case total to 720, with 15 active and 22 deaths.
The Marion County Health Department also reported four new COVID cases Thursday. Their case total is now 3,537, with 39 active, five hospitalized and 64 deaths.
And, health department officials in Brown County report two new COVID cases since Tuesday, running their case total to 650, with three active and seven deaths.
LOOK: 15 Unconventional Christmas Albums From the Past 50 Years
More From KICK FM, #1 For New Country