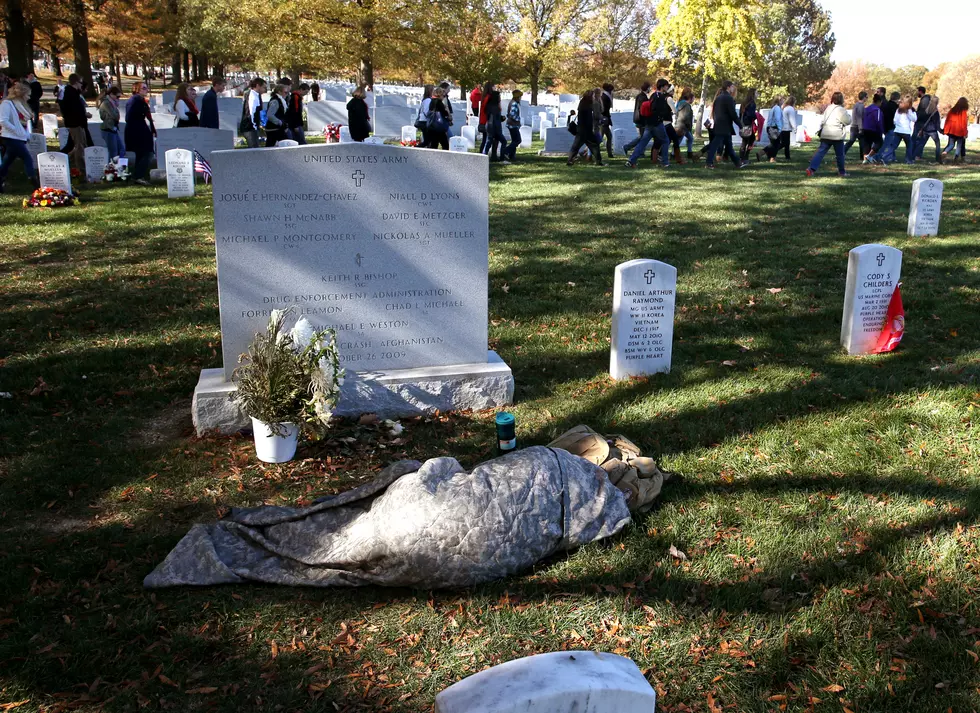 Wreaths Across America in Quincy
Wreaths Across America is a national organization that places wreaths, during the month of December, on the graves of veterans and they are coming to Quincy. Saturday December 14th the truck full of wreaths will arrive in Quincy, for the first time ever, delivering the wreaths to the National Cemetery located at 3701 Maine Street, Quincy. They hope to arrive around 9:30 am with a police escort, and we encourage you the public to be there to welcome the wreaths!
Starting at 10 am we will need as many volunteers as possible to start helping unload and place the wreaths on the graves. We at 97.9 KICK-FM, and Y101 will be out there volunteering and broadcasting to spread the word about this important event to help honor our veterans. For more information on how you can donate, volunteer, and spread the word click here!
More From KICK FM, #1 For New Country