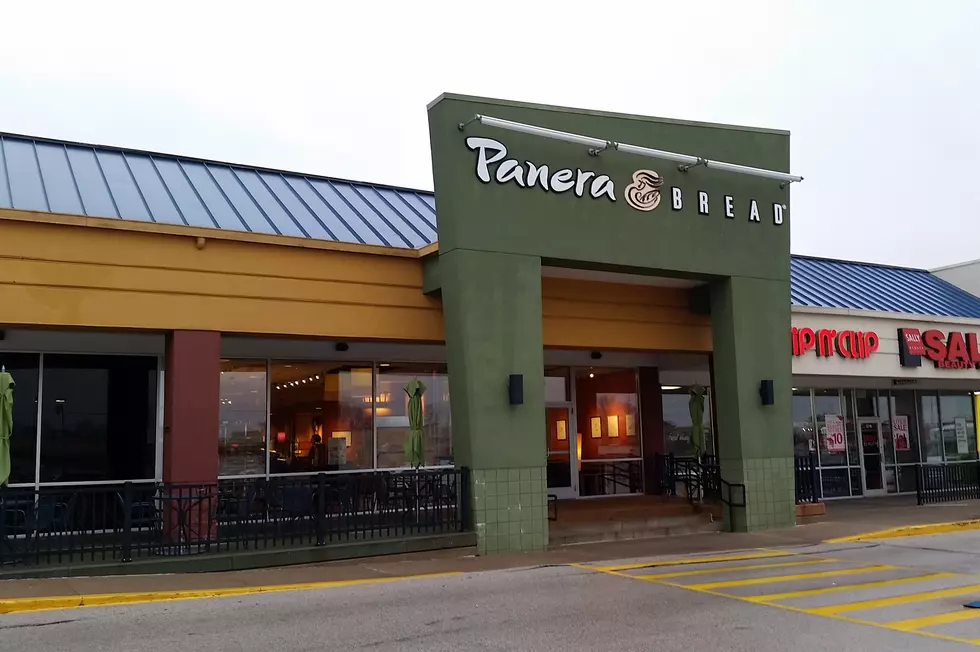 Will Quincy's Panera Offer A Delivery Service in 2017? Should it?
Ben Braun, Townsquare Media
To find out if our Panera (pictured above) is part of the roll-out, I called to find out if they knew anything about getting delivery. They did not. Though to be fair, the announcement was just made this past week, and the "800 locations" goal (40% of their current locations) is a goal by the end of the year, so there's still plenty of time.
I think it would be a no-brainer, considering how centrally located Panera is in Quincy, as well as the popularity of delivery options from pizza places and sandwich shops. Getting soup, salad and a sandwich will be perfect. I can already taste the creamy tomato soup now...
More From KICK FM, #1 For New Country