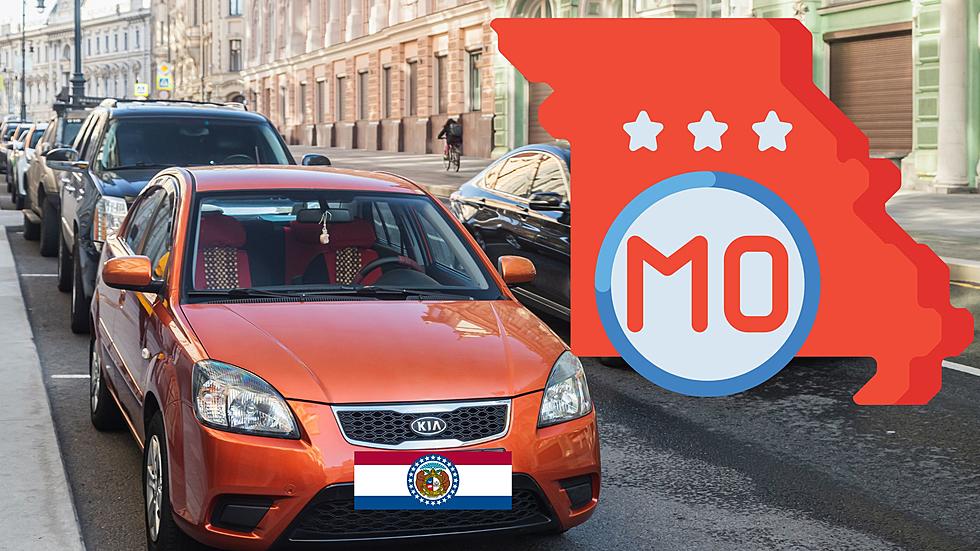 Why is St. Louis, Missouri Suing Kia and other Car Companies?
Canva.com
Apparently, St. Louis is joining a list of cities that are suing Kia and other car companies, but why are they doing this?
I saw a headline that I thought was fake called St. Louis, Missouri sues Kia, Hyundai over Increasing Thefts from the website wionews.com, but it is not fake news, so why is St. Louis suing Kia? In the article they say...
"...St. Louis, Missouri, has joined a number of major US cities to sue Korean automakers Hyundai Motor and Kia Corp for failing to install anti-theft technology in millions of their vehicles... Hyundai and Kia thefts have been alarmingly increasing since a method was popularised on TikTok and other social media channels. Other cities suing Kia and Hyundai include Cleveland, Ohio; San Diego, California; Milwaukee, Wisconsin; Columbus, Ohio; and Seattle."
To read more about the lawsuit click here!
TikTok strikes again...apparently, there are big-time viral videos showing how easy it is to steal certain makes and models of these cars, and of course, if it's on TikTok you know there are people out there watching and doing what they see.
I think it is good for these cities to put pressure on the manufacturers and to bring awareness to this problem. I am not on TikTok, I had no idea it was easy to steal certain cars made by certain companies, so if I was buying a new car I would have no idea that there was a viral video showing people how to steal my new car easily, that is the type of information I would want to know if I was buying a new car. Do you think these car companies need to be held accountable for how easy it is to steal their vehicles?
LOOK: The biggest scams today and how you can protect yourself from them
More From KICK FM, #1 For New Country