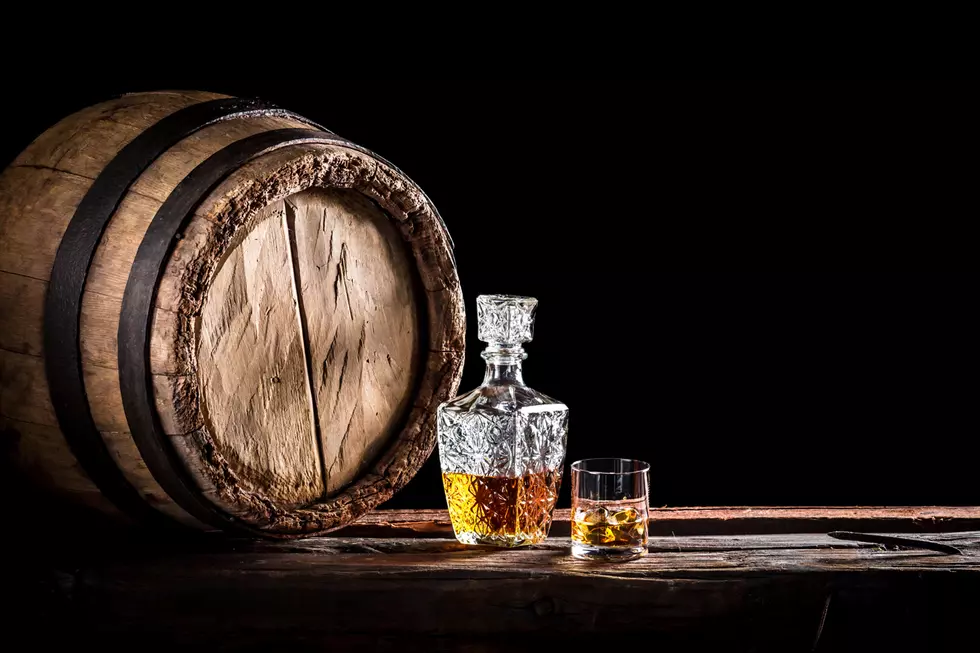 Whiskey Tasting in Quincy
iStock
Are you like me and love whisky, but you never buy anything different from your standard Jack Daniels because whisky is expensive and you don't know if you'll like it? If that sounds like you, go over to Wine on Broadway in Quincy on Friday Nov. 29th from 1 pm to 4 pm for their whisky tasting! "Whisky Flights"  as the event as called on Facebook says...
"Whisky flight tasting for only $20! With many options you won't want to miss, take a break from Black Friday shopping and join us for some great whisky."
This could be the perfect opportunity to try a new whisky and buy one you like for a special Christmas gift. I love doing whisky tastings because it allows you to compare and contrast whisky's without the pressure of spending tons of money on buying bottles of whisky that you have no idea if you'll like or not. Follow me on Twitter @MarkHespen and Instagram @MarkHespen and tell me what your favorite whisky is that I should try for myself!
More From KICK FM, #1 For New Country