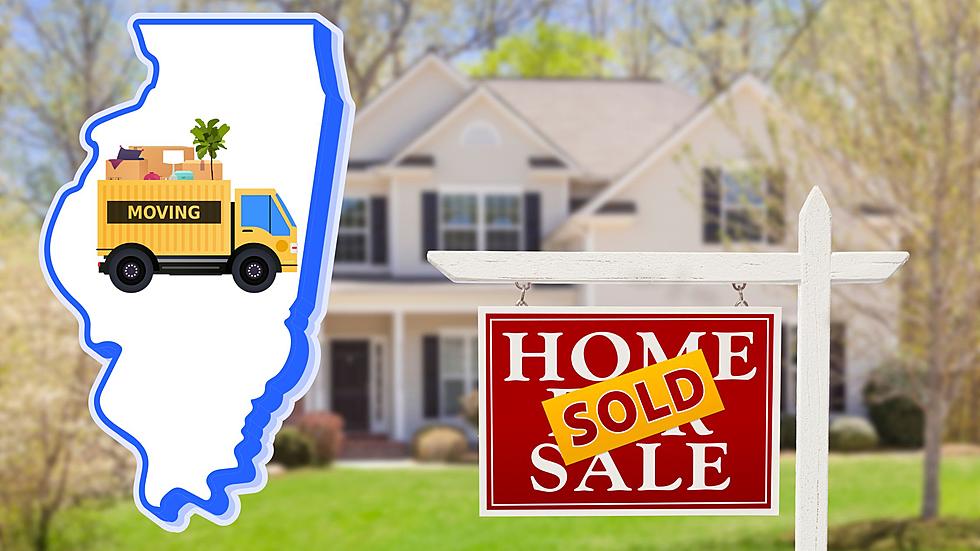 Which Counties in Illinois GAINED Population Last Year?
Canva.com
Illinois is losing people, yes we know, BUT there were 10 out of the 102 counties in the state that actually gained population over the last year, which 10 saw the gains? The counties that gained may surprise you...
Illinoispolicy.org released this article mapping out the counties in Illinois and how their populations shifted according to the latest data from July 2021 to July 2022 (hopefully that means we will be getting newer data soon). Their map shows that only 10 counties in Illinois saw a population growth during that calendar year, those counties are...
Kendall gained 2,306, McHenry gained 155, Grundy gained 102, Hamilton gained 61, Stark gained 49, Monroe gained 40, Clinton gained 23, Douglas gained 15, McDonough gained 13, Jasper gained 8, and technically Pope had NO change.
On the site they say...
"The largest decline in numeric terms came from the state's most populous counties. Cook County lost 68,314, DuPage County lost 5,547, Lake County lost 3,010, St. Clair County lost 2,351 and Kane County lost 2,001. The decline in Cook County was the second-most in the nation, behind only Los Angeles County."
What about our home county of Adams County here in Quincy, Illinois? Well, sadly the data shows that Adams County lost a total of 421 people in that time frame. If you want more numbers about how your county faired check out the interactive map in the article by clicking here!
These numbers always make me sad to see, as a life long Illinois resident I want to see our state thrive. I have lived in the Suburbs of Chicago, I have lived in Downtown Chicago, and I have lived in rural areas of the state like DeKalb, Macomb, and Quincy. This state has a lot of good people and good things, but it seems like it is just being run into the ground...
LOOK: This is where homes are selling the fastest right now
Stacker
compiled a list of the metros where houses are selling the fastest, according to data from Redfin.
More From KICK FM, #1 For New Country