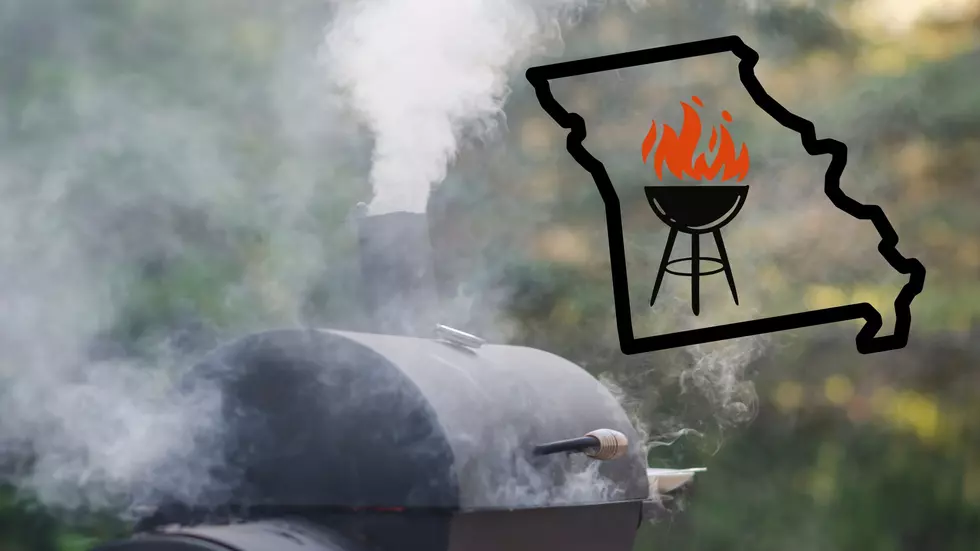 What is the 1 Thing the People of Missouri Can't Live Without?
Canva.com
A website says they found the one thing that Missourians can't live without, and I have to say, I think they got it right...
The website bestlifeonline.com released an article called The One Thing People in Every State Can't Live Without, and on the list when you get to Missouri they say the one thing that Missourians can't live without is...Burnt Ends.
On the site they say...
"These flavorful cuts of smoked brisket—lifted from the fatty point-end, cubed, charred, and coated in sauce—go great on sandwiches or served on their own, as long as you pair them with a side of beans or fries. The dish is a Kansas City classic."
The list is suitable for the most part, in my opinion, they say that the people of California can't live without In-N-Out Burger, the people of Florida need Publix grocery stores, and of course, if you live in North Carolina you can't live without Cheerwine. To see the full list of what states can't live without for yourself click here! 
One of the few states they got wrong in my opinion is the Land of Lincoln, their answer is Relish, like for Chicago Style Hotdogs, and don't get me wrong, yes relish on your Chicago dog is crucial but I can live without that. What I can't live without here in the Land of Lincoln is access to Deep Dish Pizza.
Missourians how do you feel about Burnt Ends being the choice for your state? I love burnt ends so I think they got it right but you could argue that Ribs or fried ravioli could have easily been the choice in the Show-Me State right?
What Are the Signature Drinks From Every State?
More From KICK FM, #1 For New Country