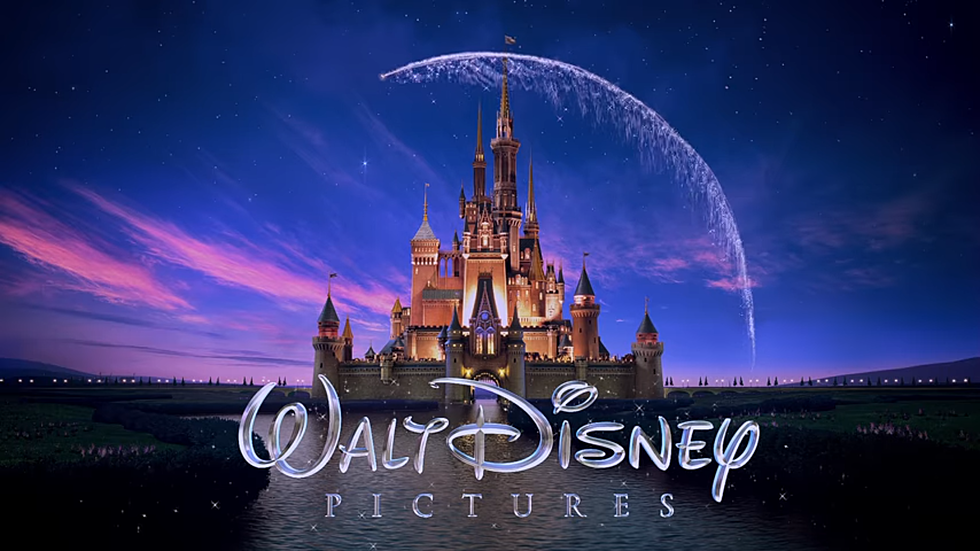 Quincy Restaurant Hosting 'Disney Movie' Trivia Night
Walt Disney Animation Studios via YouTube
What was the prince's name in The Little Mermaid? Which movie featured the song "When You Wish Upon a Star"? Name all seven dwarfs!
Easy right? You got all of those. Then put your Disney movie knowledge to the test on Thursday, June 7th when Market Grille Express at the Harrison Hy-Vee hosts their monthly themed Trivia Night, this time all about Disney movies. I don't know how in-depth they'll get with their Disney movies, as the announcement image just shows their animated films, excluding Pixar.
What was the horse's name?
But if it's broad stroke Disney Trivia, that leaves the door open for Pixar, their classic slate of live action films (Mary Poppins, Bedknobs & Broomsticks, etc.), and possibly, POSSIBLY, Marvel and Star Wars.
Market Grille Express encourages reservations as they expect to fill up fast. Trivia will start at 6:30 and the first place team wins a $50 gift card! So parents with kids who have watched A LOT of Disney movies... now's your time to shine.
OH! And before I forget- Eric; Pinocchio; Sleepy, Sneezy, Doc, Bashful, Grumpy, Happy, Dopey; and Maximus was the horse's name.
More From KICK FM, #1 For New Country