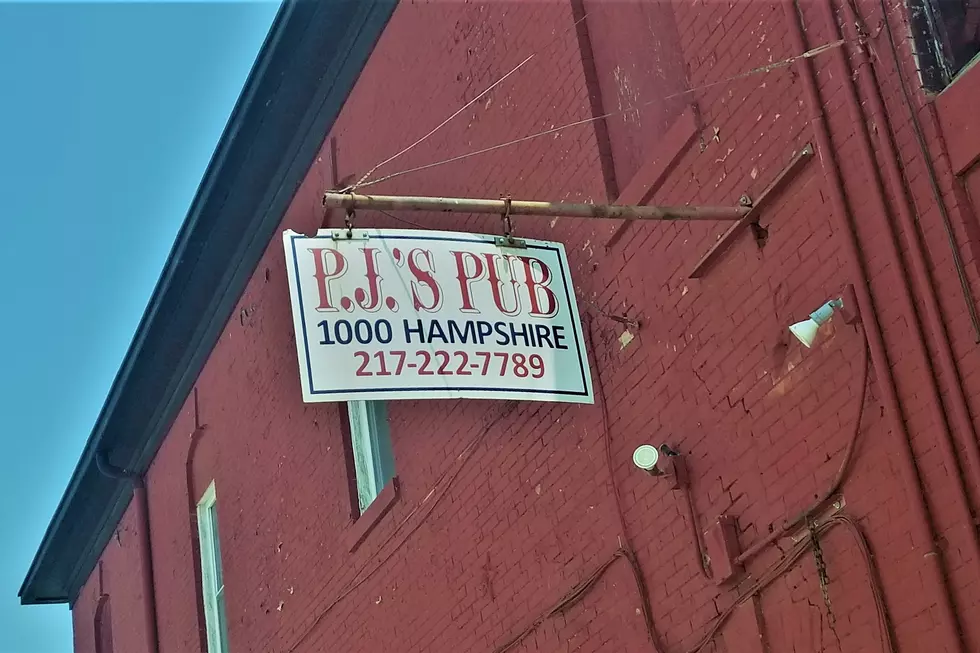 Quincy Pub To Close at End of Month, But Not For Long
TSM
A funny thing happened on the way to the forum. And by "way to the forum," I mean while I was scanning Facebook, looking for upcoming local events. There's an upcoming farewell concert for PJ's Pub at the corner of 10th and Hampshire. Now, as I live quite near there, I've walked by PJ's Pub too many times to count, and stopped in for a drink several times. Sure it's been awhile, but this did seem a bit odd and out of nowhere. So I did some digging:
Now, I am not a lawyer, or a real estate agent, or a bar owner, or a choreoanimator, or anyone who can speak with any sort of authority as to what that means. HOWEVER, to my untrained ears, that sounds like the bar is switching owners, going to close down for a few months for a transition period, then reopen at the end of the summer bigger and better than ever.
It's a bit sad that it's closing, but good to hear that it's only temporary.
More From KICK FM, #1 For New Country