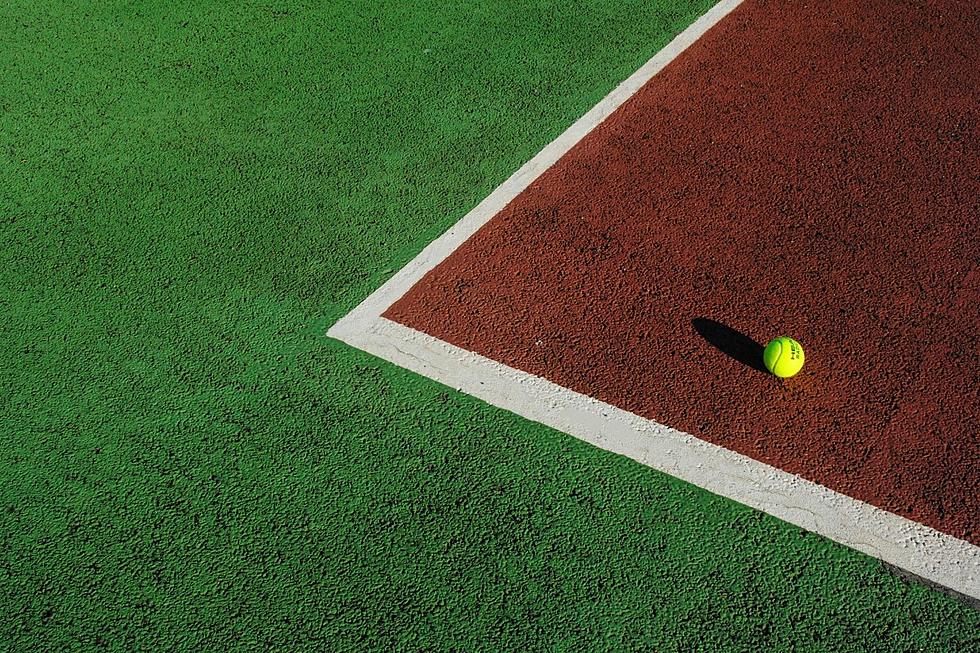 Quincy Park District Gets Ready For An Active Summer
Piero Regnante
The Quincy Park District is gearing up for a very busy summer with three ways to stay active.
First up, the Youth 3v3 Basketball League for ages 9 to 16. Registrations is going on now, so get your team together an register at quincyparkdistrrict.com. Games will take place every Tuesday and Wednesday from June 8 - July 28, with games starting at 6 pm. All games will take place at the Moorman Park Complex, so if you've got that basketball star in your family that wants to work on their game this summer, this could be a great opportunity.
Second, Youth Tennis Season kicks off on June 28th with matches taking place at Reservoir Park, with the season running until July 28.  Learn the game from QPD instructors teaching the fundamentals of tennis and help you refine your skills. This is one sport I started out like, but realized pretty quick I have no talent for this game. If I only had this available to be way back I might have stuck with it a little longer.
Finally, I had to look this up because I have never heard of  Pop (Paddle) Tennis. According to the Quincy Park District website, Pop Tennis is the rebranding of the 100-year old game formerly known as Paddle tennis, now called Pop tennis because of its growing POPularity and the Pop sound that comes off the paddle when you strike the ball. This is a FREE event for all ages (even I may try this) which will take place Tuesday, June 29 and Thursday, July 1.
These are just some of the events QPD is gearing up for Summer 2021, and I can't wait to get back to going to the parks and trying new trails and new sports!
LOOK: Stunning vintage photos capture the beauty of America's national parks
Today these parks are located throughout the country in 25 states and the U.S. Virgin Islands. The land encompassing them was either purchased or donated, though much of it had been inhabited by native people for thousands of years before the founding of the United States. These areas are protected and revered as educational resources about the natural world, and as spaces for exploration.
Keep scrolling for 50 vintage photos that show the beauty of America's national parks.
More From KICK FM, #1 For New Country