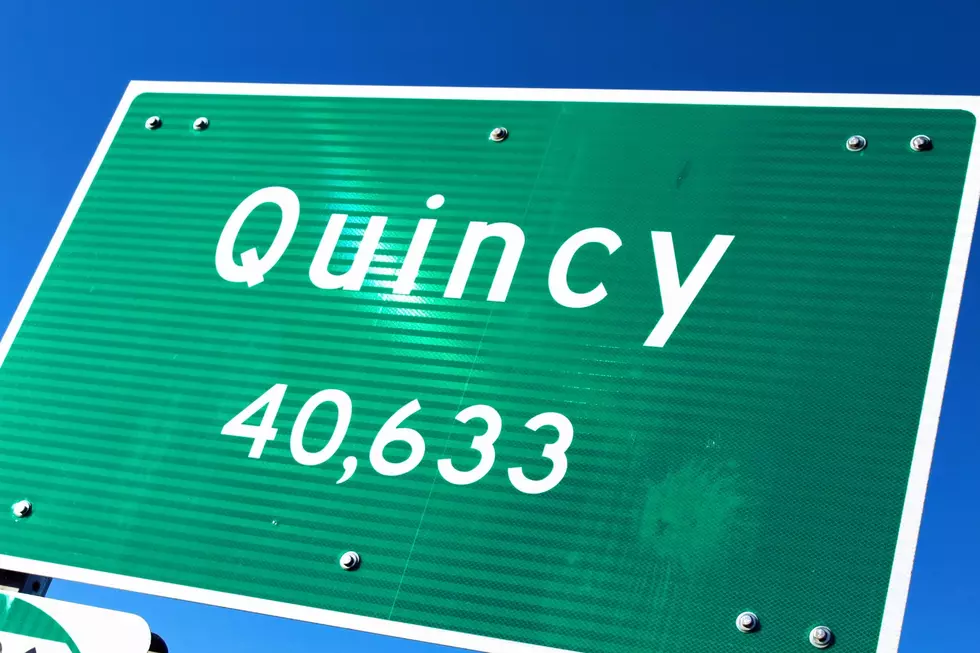 Q-Town Shutdown is a MUST Follow
TSM Photo
Bars and Restaurants in Quincy, and the rest of Illinois, are not operating under normal circumstances right now. You NEED to follow this Facebook group...
These are very uncertain times that we are living in with the spread of COVID-19, forcing restaurants in Illinois (and now Iowa) to only do drive through, delivery, or curbside pick up. But it's important to continue to support your local favorite restaurants to help keep them afloat during these hard times.
The best way I have found to stay in touch with all of your favorite Restaurants and Bars in the Quincy area, is by joining the Facebook Group called Q-Town Shutdown Restaurant Guide. It is a public Facebook group, which means anyone can join, in which local bars and restaurants can post about specials, hours, phone numbers, menus, and so much more!
Join the Q-Town Shutdown Restaurant Guide by clicking here! You wont regret it if you are trying to continue to eat at and support your favorite restaurants in the Quincy area.
More From KICK FM, #1 For New Country