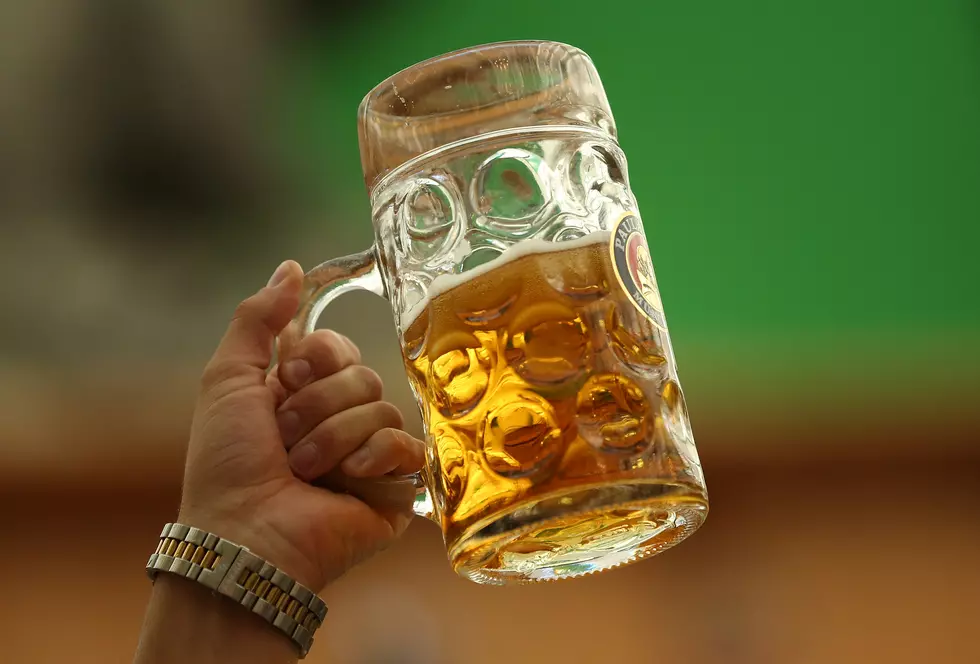 Getty Images
We are only 2 weeks away from Oktoberfest kicking off in Hannibal! Here is what you need to know...
Historic Downtown Hannibal is hosting an Oktoberfest on the last weekend of September! Starting on Friday September, 27th through Sunday September, 29th, all happening on Main Street in Downtown Hannibal. Friday night the activities kick off at 5pm and goes until 9pm, with Saturday festivities all day from 11am to 8pm, and Sunday from 11am to 4pm. And the best part is the fest is FREE to attend! The events Facebook page describes the event "Put on your Lederhosen or Dirndl and join us in downtown Hannibal for a weekend of German-themed fun at the 2019 Oktoberfest! Stroll through Historic Main Street and enjoy traditional German beer and food, live performances from Polka bands, Hannibal's Largest Ever Chicken Dance, brewery tours, demonstrations, and more to come."
From "Brat Eating Contests" to "Keg Bowling" and of course "Beer Balancing" you do not want to miss Oktoberfest in Downtown Hannibal! I know it will be a blast for everyone who attends, and follow me on Twitter @MarkHespen and Instagram @MarkHespen.
More From KICK FM, #1 For New Country