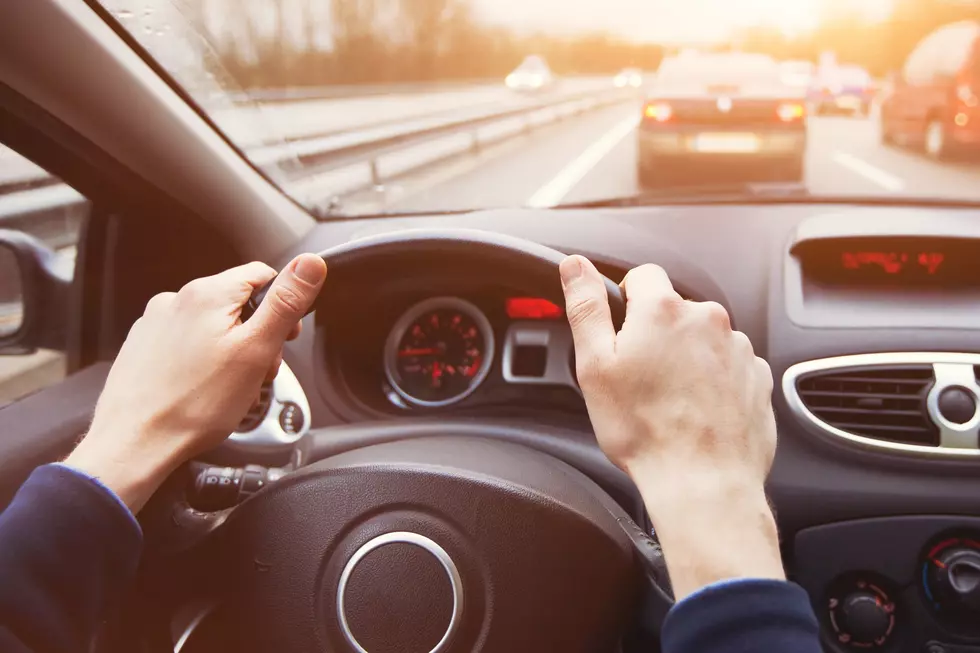 New Illinois Texting and Driving Law starts Soon!
Getty Images/iStockphoto
Illinois is cracking down hard on people who choose to handle their phones while driving. The new law starts soon, here is what you need to know.
Starting on July 1st, 2019 the state of Illinois will make it a moving violation if you are caught handling your phone while behind the wheel. From ABC7 Chicago "Starting July 1, police will no longer give warning tickets but instead you will now be issued a moving violation... To clarify, it's also illegal to text or talk while holding a device at a stop sign, at a red light or while sitting in traffic. Three moving violations in a 12-month period will lead to a license suspension."
I stand by this law change completely. Especially with all the fantastic hands free technology that is available to drivers now there is no longer an excuse. Making the penalty something this sever will hopefully cut down on the number of serial phone users we all see behind the wheel daily.
More From KICK FM, #1 For New Country