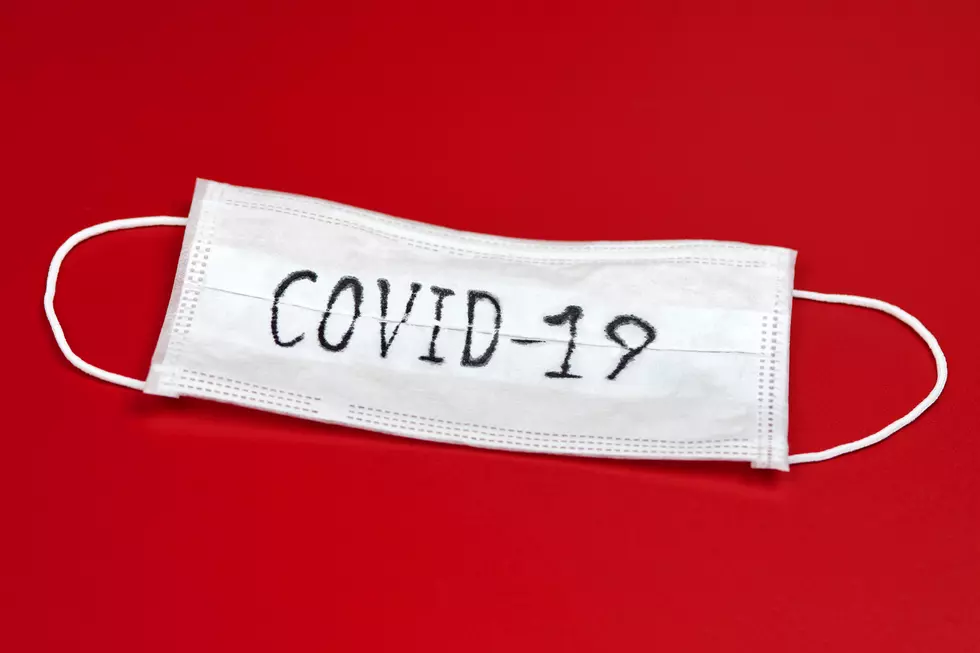 New COVID-19 Cases in Adams, Ralls & Lewis Counties
TRAVELARIUM
Another day, another report of new COVID-19 cases in Adams County.
Enter your number to get our free mobile app
Health department officials reported Wednesday seven new confirmed cases of coronavirus in Adams County, bringing the total number of positive cases to 454.
The new cases include four females ages 20s to 50s and three males ages 20s to 60s.
There are 107 active COVID cases in Adams County, eleven are hospitalized and two are in intensive care. There have been five deaths.
Ralls and Lewis counties have each added to their respective COVID-19 numbers.
The Ralls County Health Department reports four new coronavirus cases since Friday, bring their total to 24, with eight active and 16 recovered.
The Lewis County Health Department reported one new active COVID case Tuesday, a travel related case aged 50 to 60.
That individual has been asked to self-isolate.
The total in Lewis County is now 34, with nine active, 24 recoveries and one death.
More From KICK FM, #1 For New Country