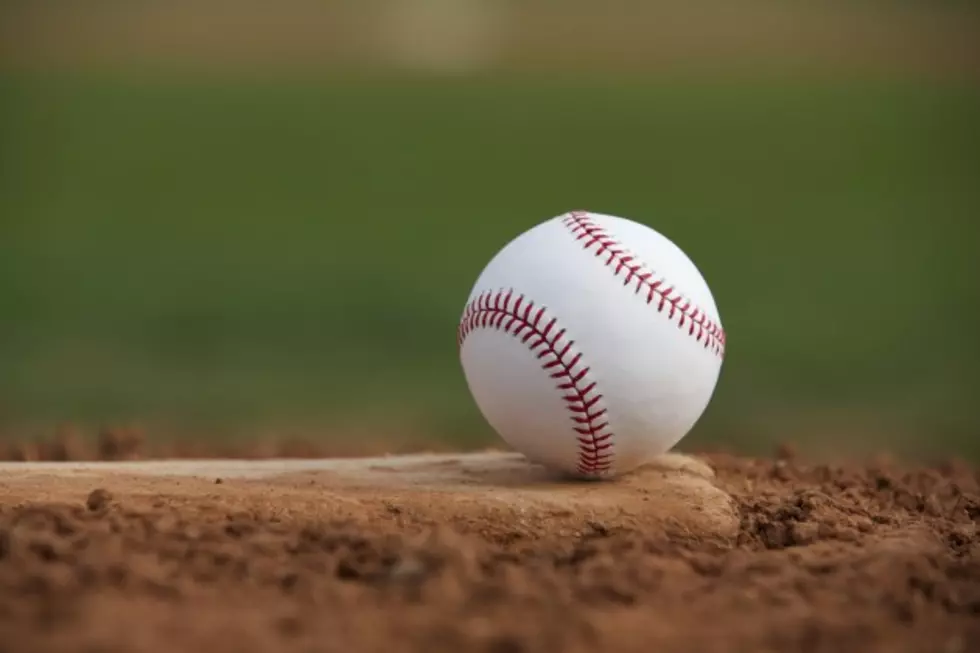 MLB Pitch, Hit and Run Competition in Hannibal Moved to Sunday
iStock
The nationally organized competition is an exciting skills event that provides boys and girls ages seven to fourteen, the opportunity to compete in four levels of competition, starting at the local level, which is the first round taking place at Bear Creek Sports Park. From there, kids can advance onto further rounds, including rounds to be held in all thirty major league ball parks. The finals for 2015 will be held at the MLB All-Star Game in Cincinnati and competitors will be recognized on the field during All-Star Game festivities.
The pitching competition allows kids to test their ability and accuracy throwing pitches to a real major league strike zone. The hitting part let's kids swing away from home plate, with distance an accuracy being measured, and the running portion of the competition will tests the kids speed on the bases paths, starting at second base and running to home plate.
The event at Bear Creek Sports Park is free to all kids, ages seven to fourteen, and pre-registration is not required. Kids and parents are invited to simply show up the day of the event and take part. Participants will receive free t-shirts as well.
Bear Creek Sports Park is at 8455 County Road 418 in Hannibal. Questions before Saturday can be answered by calling 573-719-6168. The event begins at 1 p.m.
More From KICK FM, #1 For New Country