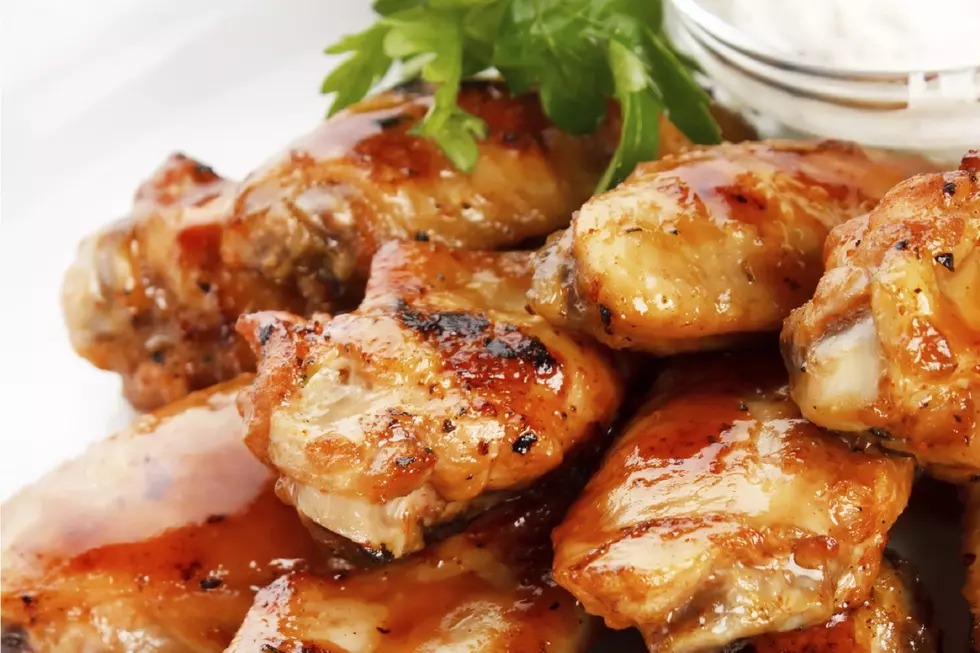 It's Wing Season in Hannibal & Quincy!
Maxim Shebeko
Grab your bottles of blue cheese dressing (seriously, ranch? Philistine!) because it's wing season here in the Quincy-Hannibal area!
First up is the annual Hannibal Jaycee's Wing-Ding on January 20th. They've got the 2nd annual Rooster Run 5K at 7am, then the doors at the Admiral Coontz Recreational Center open at 11am for the Wing-Ding. Head on down to Hannibal for wings, games and entertainment. This year's theme is That's So 90s, and there will even be a shuttle between Quincy and Hannibal to make sure you can get there and back safely.
On Saturday February 3rd, it's Quincy's annual Wing-Fest at the Oakley Lindsay Civic Center. Doors open at noon, and admission gets you all you can eat wings, and don't forget the drink specials and live entertainment. Our sister station will even be broadcasting from the Wing Fest!
More From KICK FM, #1 For New Country