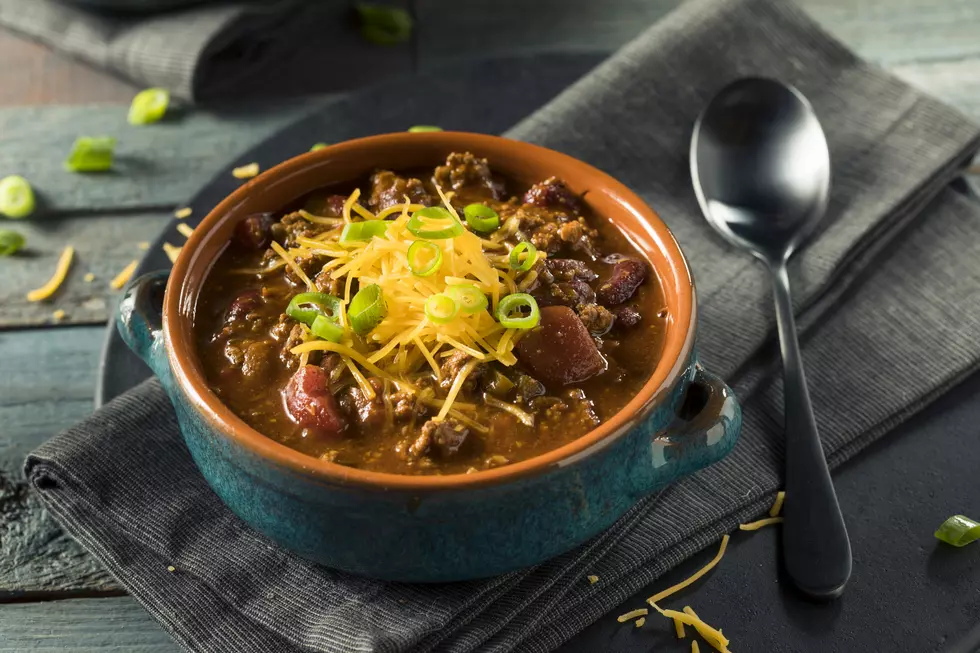 QU Hosting 29th Annual Chili Cook-Off
bhofack2
BEANS BEANS THE MAGICAL FRUIT! THE MORE YOU EAT THE MORE YOU- Hey wait a minute, beans aren't a fruit. I guess for the purposes of the rhyme scheme they are... But you'll definitely be doing a lot of the other thing, you know... farting, if you attend the Mart Heinen 29th Annual QU Chili Cook-Off on January 28th.
Chili chefs from across the region will descend upon QU's campus to throw a bunch of tomatoes and beans and meat and spices into a pot, crank up the heat, and let it simmer for a few hours until the flavors marry in just the right way to make their concoction just a little bit better than that jerk next to them who used cinnamon. Seriously dude... cinnamon in chili? What the hell is wrong with you? It's chili, not cider.
The event kicks off at 11am, Sunday January 28th, running until 3pm. It's all you can eat for just $5 a head, or $10 for the whole family, if you REALLY want to stink up the house that night. It may be cold, but you'll probably crack a window. You'll be sampling all the chilis, voting on your favorites, even hitting the cash bar. Raffles will be held as well.
If you've got a fun chili recipe you want to enter into the competition, give the QU Athletic Office a call at 228-5290 for more info on how to enter.
More From KICK FM, #1 For New Country