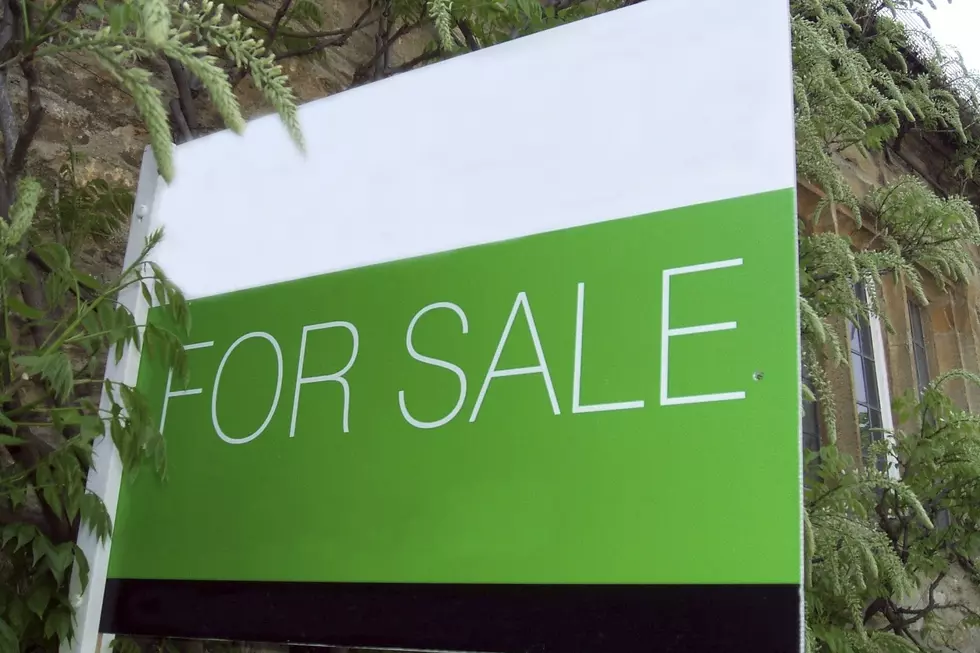 flowersandclassicalmusic via ThinkStock
If you're a follower of the Facebook page "Failblog," you may have seen this "For Sale" item pop up on your feed. And you may have thought, "Yep, sounds like Quincy!"
I've got sour news for you, Jack! If I can call you Jack. I realize we don't personally know each other, and it's quite presumptuous to go on a first name basis... but here we are. Anyway. I've got sour news for you, Jack! Like that girl who swiped right on your Tinder profile, that image up there is a fake. Kind of. It's not a Quincy post. It's a Nashville, IL post. A small town about 55 miles east of St. Louis.
But it still was a legit post. You could have gone down and picked it up. To quote Earl Hickey, "That's an El Freakin' Camino! The Cadillac of cars!" An El Camino Limo. An Calimo, if you'll allow me to portmanteau it. Unfortunately it has been sold. I hope to a good home, and it's a kickass party bus now.
I totally would have taken it for myself, but I'm on Day 95 of no-smoking, and I think a vehicle that still smells like Marb Reds wouldn't help me stay quit. Hashtag Thanks Vaping!
More From KICK FM, #1 For New Country