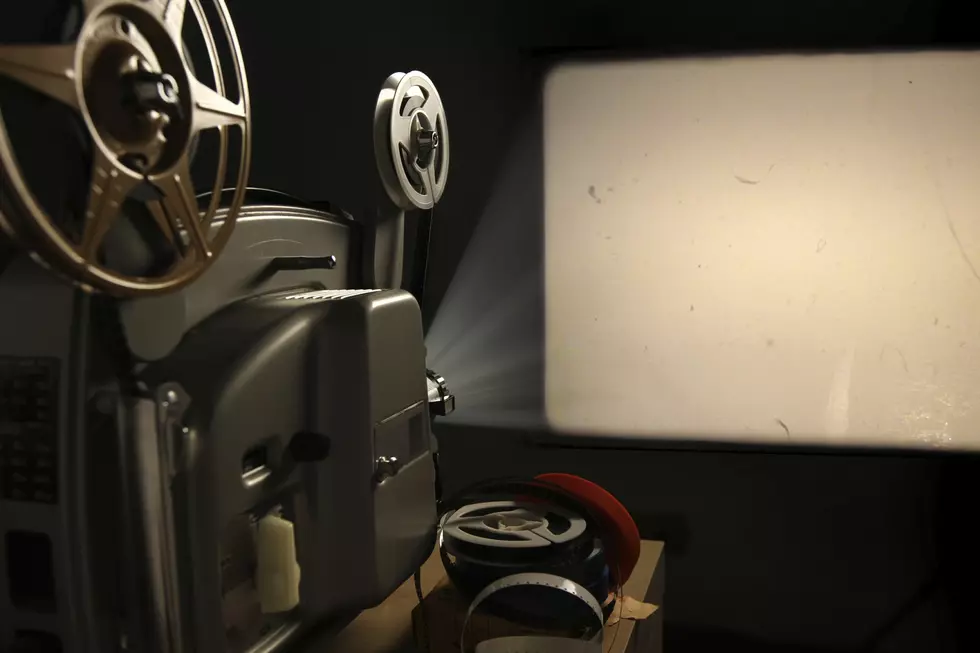 Hannibal Getting Its Very Own Film Festival
nopow
If you haven't picked up on my subtle cues over the past two years, like crusading against texting in movies, campaigning against in-home first-run movies, writing movie reviews, writing about why Halloween is the best Illinois movie, reviewing DVDs, signing up for MoviePass, or just in general seeing a TON of movies in theatres over the past decade and a half (I keep records back that far... 917 in theatres since '03, 108 since I moved here in January of 2016. Not even joking), in case you've missed all of that, I love movies. All genres, all eras, I'll go see it.  So you can imagine how piqued my interest was when this popped up on my feed:
A film festival in Hannibal, at Hannibal-LaGrange University, showcasing classic films? Damn right I'm there! They've even got a solid line-up of guests from classic film and television, including Ed Asner and one-time James Bond Mr. George Lazenby!
The inaugural Mark Twain Nostalgic Film Festival is slated to run September 13th through the 15th and will feature vintage films and and vendors geared toward nostalgia. To stay up-to-date on on the film fest, follow them on Facebook. You can show your support on their GoFundMe. They're even soliciting donations from businesses as sponsors which would earn a VIP meet and greet with the guests.
More From KICK FM, #1 For New Country