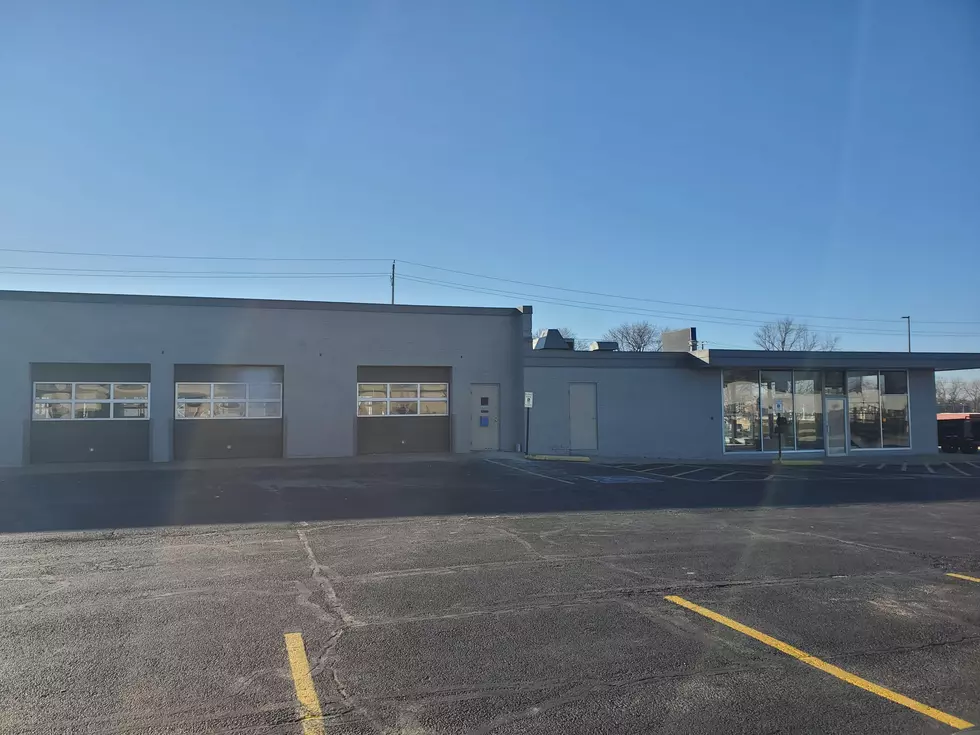 Guess Who's Going In The Old Sears Auto Building!
Jeff Dorsey
In an effort to provide additional testing in the fight against COVID-19, Blessing Physician Services (BPS) will be relocating from their testing facility at 28th and Chestnut to a currently vacant building on Broadway.
The BPS drive-through healthcare service is scheduled to open on January 4, 2021 in the former Sears auto service facility on Broadway. Renovations are currently underway to complete the process.
The clinic will be available for patients with upper respiratory issues and COVID-19 testing replacing the screening center at 2808 Chestnut in Quincy. In early February care for minor acute illnesses will also be added at the Blessing Express Clinic.
Enter your number to get our free mobile app
Blessing Express Clinic will feature four drive-through lanes and three traditional examination rooms for services beyond care provided in a drive-through environment. They will also be able to provide care of those who come to the clinic by public transportation, bicycle, or on foot.
The clinic will be open 8 a.m. to 8 p.m. Monday through Friday, and 8 a.m. to 5 p.m. on Saturdays and Sundays.
."}" data-sheets-userformat="{"2":513,"3":{"1":0},"12":0}">
20 Words and Phrases That Are So 2020
More From KICK FM, #1 For New Country