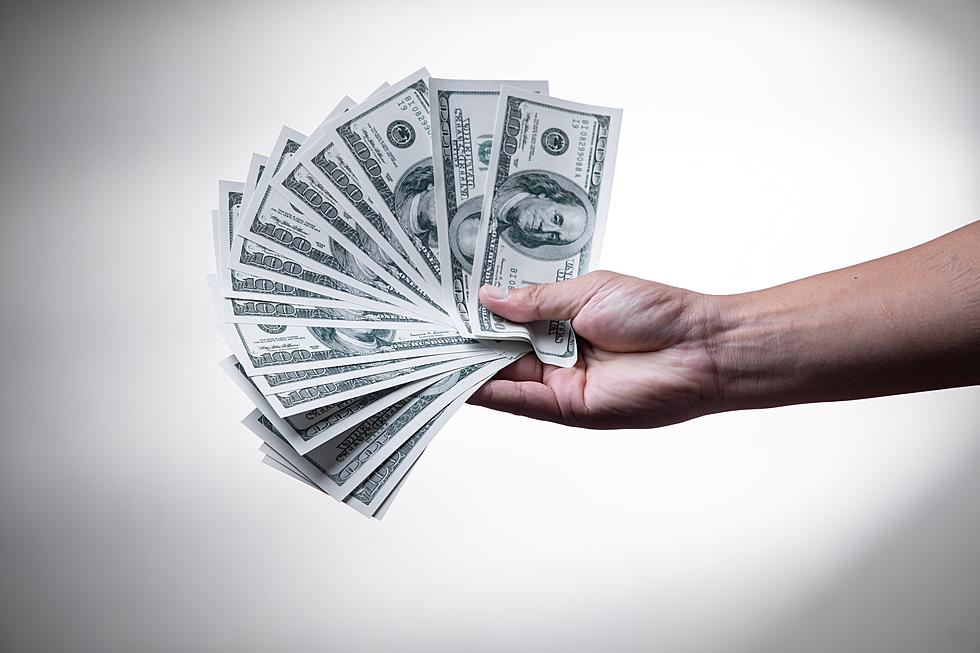 Get Your Tickets Now for the 2022 Everybody Wins Mega Raffle
Photo by jinyun on Unsplash
The 2022 Everybody Wins Mega Raffle tickets are for sale, make sure you have yours and listen to KICK FM to see if you win!
Only 4,000 tickets will be sold for this year's Everybody Wins Mega Raffle and that gives you 42 chances to win cash including a chance to win the top prize of $100-thousand on Saturday, June 11 at the St. Francis Picnic in Quincy. First place gets $100,000, second place gets $20,000, and third place gets $10,000. Tickets are $100 each and are available through all Catholic school families, school offices, and the QND Foundation website.
KICK FM will once again be hosting the Fantastic Friday Early Bird Drawings where two winners will receive $500. Tune in on Friday, May 27, June 3, and June 10, and the best part off of the early-bird winners will still qualify for all future drawings including the $100,000.
The 2021 tickets sold out before the Super-Early Bird deadline, so don't wait, remember only 4,000 tickets will be sold for this year's Mega Raffle.
15 Ways You Can Help People in Ukraine Right Now
As Americans watch events unfold in Ukraine, many wonder how they can help. Below is a list of organizations responding to the crisis in Ukraine along with information on how you can support their various missions.
More From KICK FM, #1 For New Country