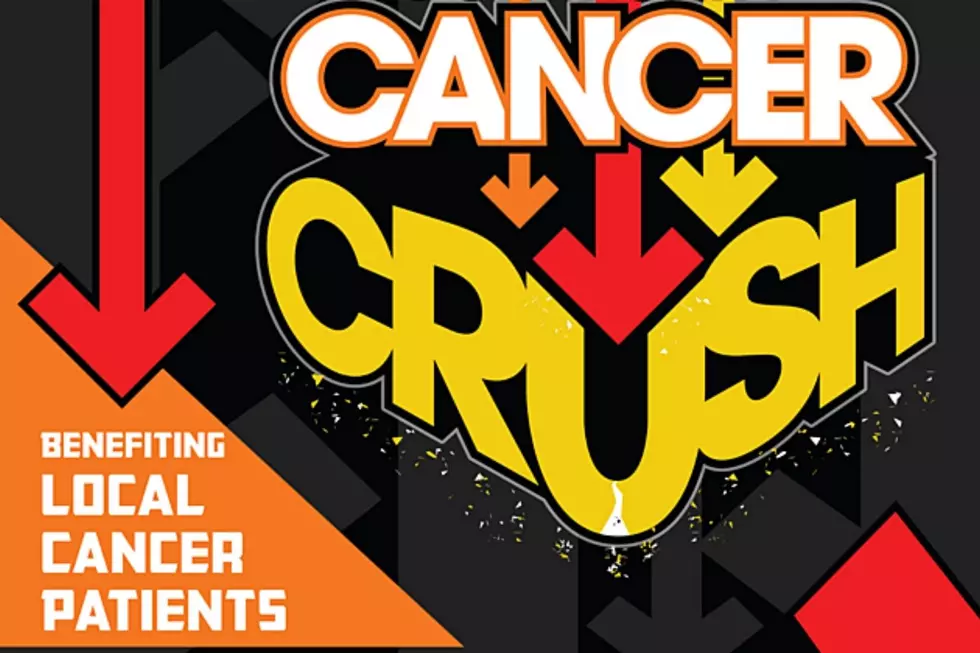 Get Ready For Cancer Crush 2022 To Be Held on Good Friday
Photo via Cancer Crush
Tickets are on sale now for the 2022 Cancer Crush Event on Good Friday, April, 15.
The Quincy Medical Group (QMG) Foundation revealed how the community can attend this year's Cancer Crush Event. Taking place on April 15 at The Ambience in Quincy, the event will be in-person with several events going on throughout the night. Tickets will be limited for the in-person option and can be purchased at cancercrush.org.
Leading up to the April 15th event, there is a mini-event at the new Quincy Axe Company on January 28 from 6 pm - 8 pm. Grab some friends and get a team of four together to help start raising money for Cancer Crush. Tickets are on sale now for the mini-event and can be purchased at quincyaxecopmany.com.
This year's event will include a silent auction, games, and food trucks, "Buzz Off", and live music. In 2020, the QMG Foundation took over the Cancer Crush event which was created by Luke Tappe and his family in honor of his late father Ted Tappe. The QMG Foundation is honored to carry on the mission of helping and supporting local cancer patients.
QMG Community Relations Specialist Morgan Parker said;
For patients who have or are currently undergoing cancer treatment, the support of those around them is so important...Cancer Crush allows the QMG Foundation to ease the stress of their situation  by proving financial support, so they can focus on what's most important--their health.
For more information about the upcoming event and to purchase tickets, log on to cancercrush.org.
10 Actors Who Were The Second Choice For Iconic Movie Roles
More From KICK FM, #1 For New Country