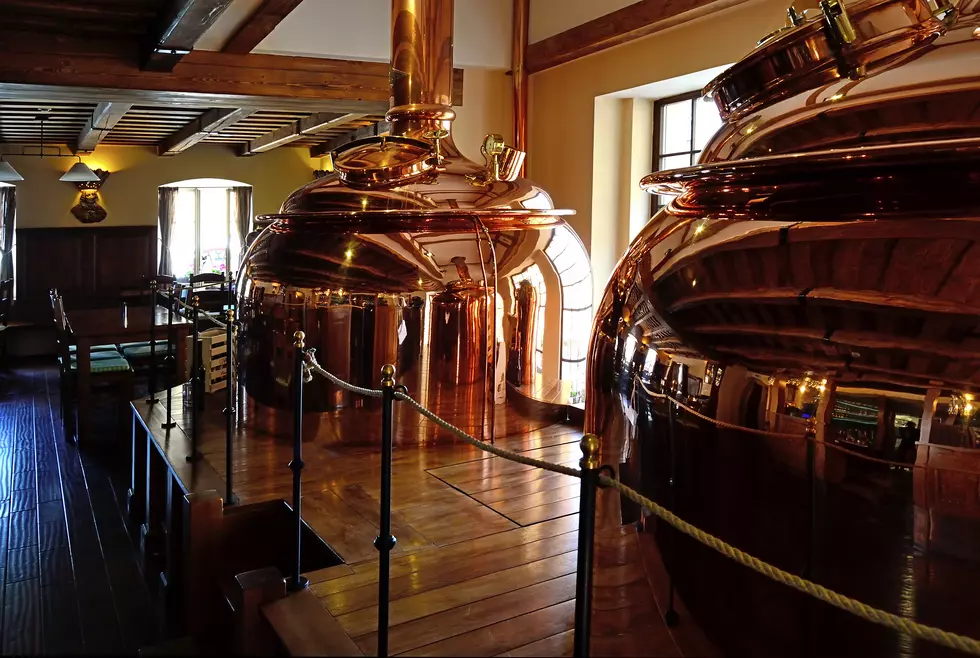 Five Things I'd Like To See Come To Quincy
ThinkStock
Over the past two years, I've learned that Quincy is a nice place. Has a lot of charm. But there's always tweaks to be made. Things to be improved upon. Based on my own personal tastes, here are a few things Quincy
An Independent Cinema
I've written about this before, but to sum it all up, while the AMCs in Quincy and the B&B in Hannibal are good, and occasionally attempt to bring some smaller, independent films to the area, they don't do it often enough. At least not for my liking. I think a venue geared specifically for these types of films would be fun. We could even attach it to a bar and a store (or the brew-pub/barcade, both mentioned later), like the Rag-Tag Cinema down in Columbia so it's not solely reliant on the movie exhibition as a source of profit.
Drive-In Theatre
A drive-in would be great, too. The closest are over 90 miles away. I think they'd be great fun in the summer. We need to resurrect that in this area.
A Barcade
This is an arcade for adults, because adult beverages are served. It's the classic arcade set-up, with Frogger and Street Fighter, but in a bar setting. Nothing's hotter than nostalgia right now, and it would just be a fun place to hang out.
A Brew-pub
Ever since O'Griff's stopped brewing their own beer, Quincy has lacked some good local beer. We need this back. I'd love it O'Griff's started brewing again. But failing that, I'm down for a new brew-pub. And don't get me wrong, I love heading down to Hannibal to chill at the Mark Twain Brewery, but that's far from walking distance should I decide to sample EVERYTHING. You know?
Target/Olive Garden/Chick-Fil-A
This one's mostly to get you guys to shut up about wanting these things. Every time we run one of those "What should we do with Building X?" polls, you say "TARGET! OLIVE GARDEN! CHICK-FIL-A!" We'll put in one giant building, like the old K-Mart* or something. Call it a Tarlive Gard-fil-A
*I've just been informed again that the K-Mart is NOT closed, it is still very much open and operational.
More From KICK FM, #1 For New Country