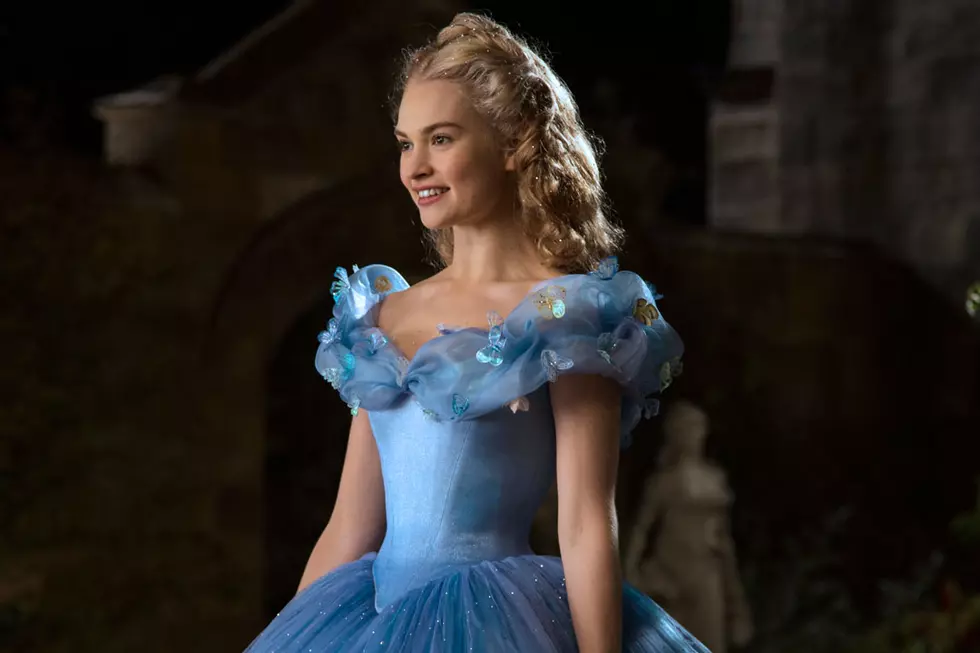 Cinderella at QHS this Weekend!
Walt Disney Pictures
QHS brings Cinderella to the stage this weekend!
One of the all time great Disney movies will be brought to life of stage this weekend at Quincy High School, as QHS presents Rogers and Hammerstein's Cinderella! The performences are November 6th-9th at 7:30 pm and a matinee performance on Sunday the 10th at 2 pm. Tickets can be purchased ahead of time by calling the QHS music office 217-224-3774, and are $22 for adults and $18 for students. For more information on the musical including the cast, and other special events tied to the performances check out the Facebook page for the musical by clicking here!
I love a good musical, I was a part of the musical every single year in high school growing up. I made some life long friends from being a part of shows, so go out and support these kids who have worked their tails off to put on a great show. I know from experience that the support of the community means the world when you're up their performing!
Break a leg to everyone involved in Cinderella at QHS, I hope you have a great run this weekend! Follow me on Twitter @MarkHespen and Instagram @MarkHespen.
More From KICK FM, #1 For New Country