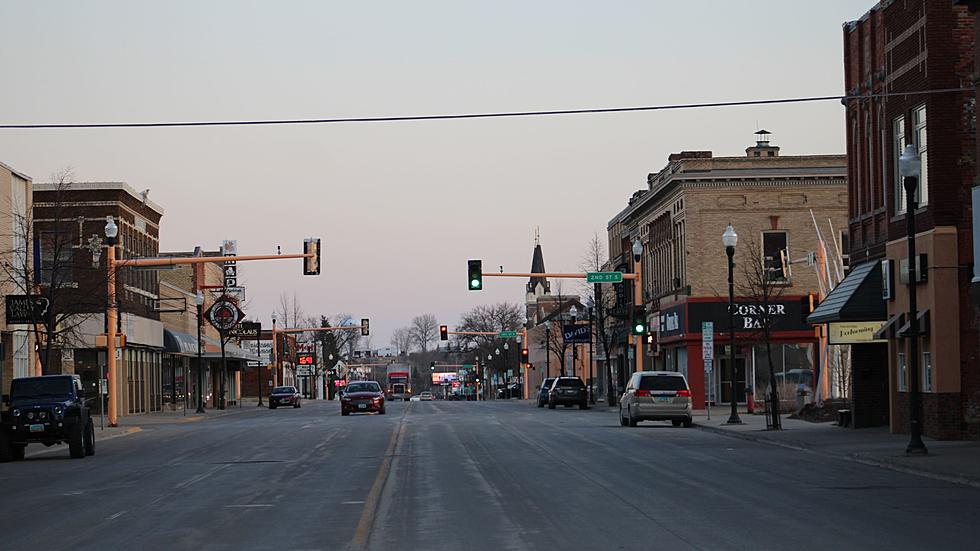 A YouTube Video Details the 9 Safe & Cheap Cities in Missouri
Canva.com
Cheap doesn't always equal safe, and safe doesn't often equal cheap...A popular YouTube channel set out to find the 9 cities in the Show-Me State that are safe and cheap, here is what they found...
This video was uploaded by the YouTube channel Stuck In The Kernfield, and below the video the caption says...
"Missouri has some really dangerous, crime-infested, poverty-stricken cities, like Kansas City and St. Louis. However, they also have some really nice communities where the residents enjoy a low crime rate and a low cost of living. In this video, we're looking at nine of those towns and cities."
So what are the 9 cities that the video claims are safe and cheap? At number 9 they have Odessa, at number 8 they have Jackson, then Grain Valley at number 7, Willard at number 6, Carl Junction at number 5, Kearny comes in at number 4, then Nixa comes in at 3, only proceeded by Savannah at 2, and the safest and cheapest city in their eyes is...Battlefield. To see the entire video, and to hear the cases they make for each city just click here!
I will say that I was disappointed to not see any of the northeast Missouri towns like Palmyra, Hannibal, and Canton on this list. But the entire list was based on strong crime statistics plus the cost of living. Do you think these are the only towns in Missouri that are safe and cheap? I would argue that the definition of cheap is relative to what your income is, so maybe some more of the suburbs around St. Louis and Kansas City would work for those people.
The 100 Best Places to Live in the Midwest
More From KICK FM, #1 For New Country