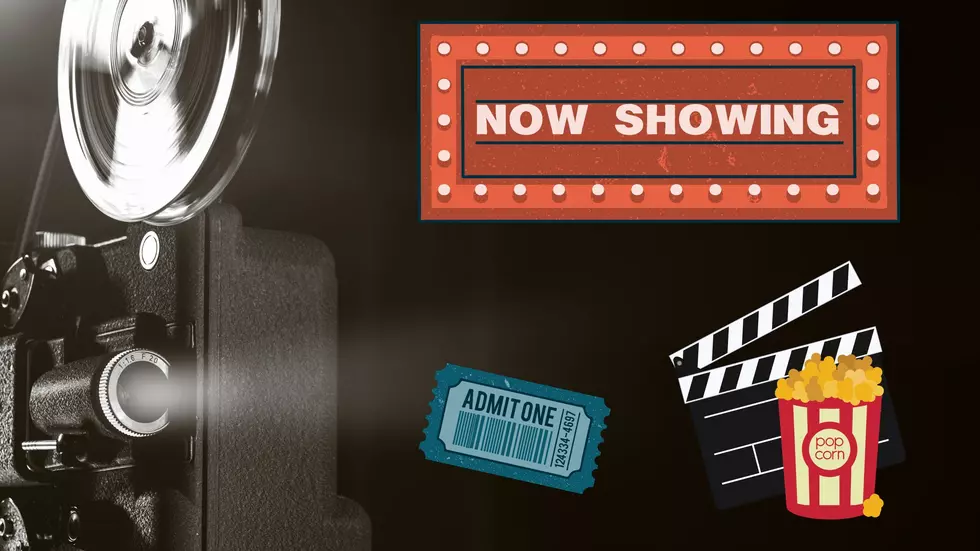 A Yearlong Film Series is coming to Quincy starting next Month
Canva.com
The State Street Theater in Quincy is kicking off a Year Long Film Series next month featuring some all-time classic movies. Here are the details of this exciting new project in the Gem City.
According to a press release sent to us at Townsquare Media from Wandering Calf Film Series here in Quincy...
"Wandering Calf is thrilled to announce a special film series for 2023 featuring ten of the greatest movies ever made! Starting in February, we will be showcasing one classic film each month, and it will be shown on the big screen in the lounge atmosphere of the historic State Street Theater.

 

The films selected for this series are the Top 10 ranked films in the latest edition of the British Film Institute's Sight & Sound Poll. This poll of hundreds of the best critics and directors, organized every ten years by the BFI, is what Roger Ebert called, "by far the most respected of all the countless polls of great movies – the only one most serious movie people take seriously." This will be a great opportunity to watch ten of the best films ever made in the way they were made to be seen: on the big screen!"
The films they are showing in this series can be seen below...
As you can see tickets for the films are $10 or you can commit to the season pass for only $75. Wandering Calf also mentioned in their press release to us that there will be snacks and drinks available for purchase at their bar during the screenings. If you want to learn more about Wandering Calf click here, and to learn more about everything going on at the historic State Street Theater click here!
Gallery — Every Movie Theater Candy, Ranked:
More From KICK FM, #1 For New Country