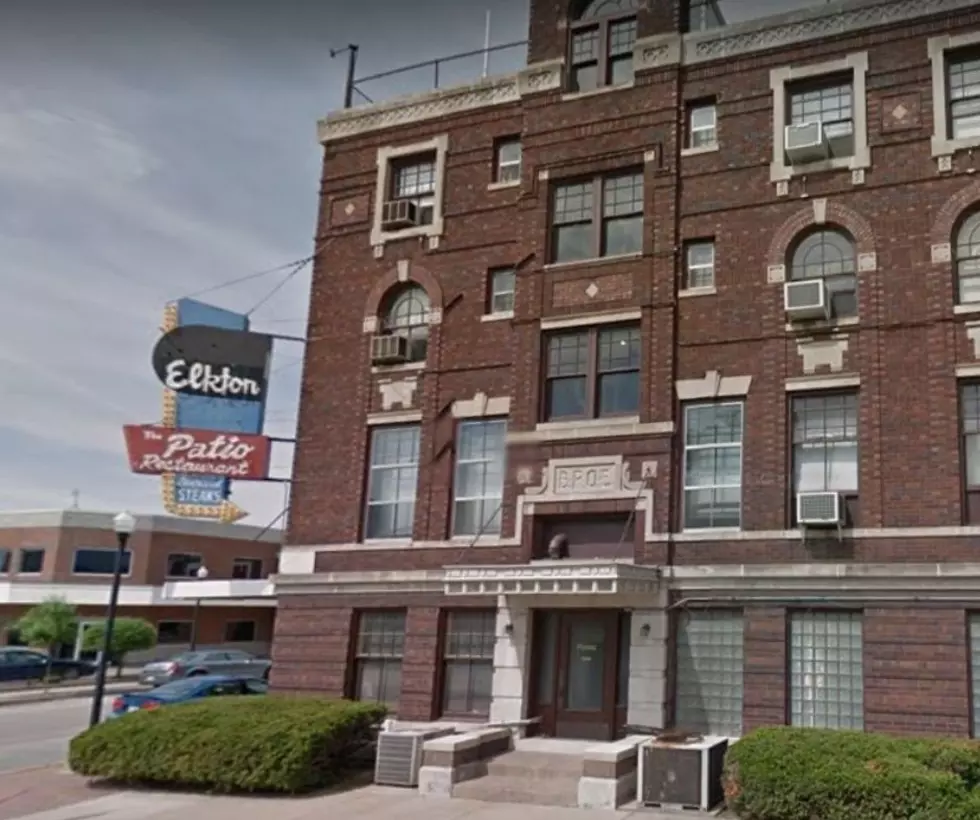 A Quincy Favorite Will Soon Reopen
Google Maps
The Patio Restaurant closed their doors on December 31, 2019, but they will not be closed for much longer.
Enter your number to get our free mobile app
After an extensive remodel, the new Patio Restaurant will reopen on March 24. I have to admit, I've lived in the Quincy area for close to 30 years and I had never eaten at the old Patio. I know, I know, what am I thinking? But after following the new owners on their remodel journey on Facebook, I can honestly say I am looking forward to eating at the new Patio Restaurant.
After being opened for 60 years, owner Mark Neiswender retired and officially closed that chapter in his life. However, Quincy native Ryan Jude Tanner and his husband decided to buy and reopen it. I have been following the renovation process on The Patio's Facebook page, and walls have been taken down, windows busted out, and the new entrance will now be on Jersey Street and not on 4th like the previous restaurant was.
So, we won't have to wait long to see the new and improved Patio Restaurant, if you don't want to wait either I suggest getting a reservation. You can start making a reservation Monday, January 25. If you want to follow and see what renovations have been done to the Patio, follow them on Facebook. Ryan does a great job letting the community know what is happening with the restaurant and taking photos and video of its progress.
More From KICK FM, #1 For New Country