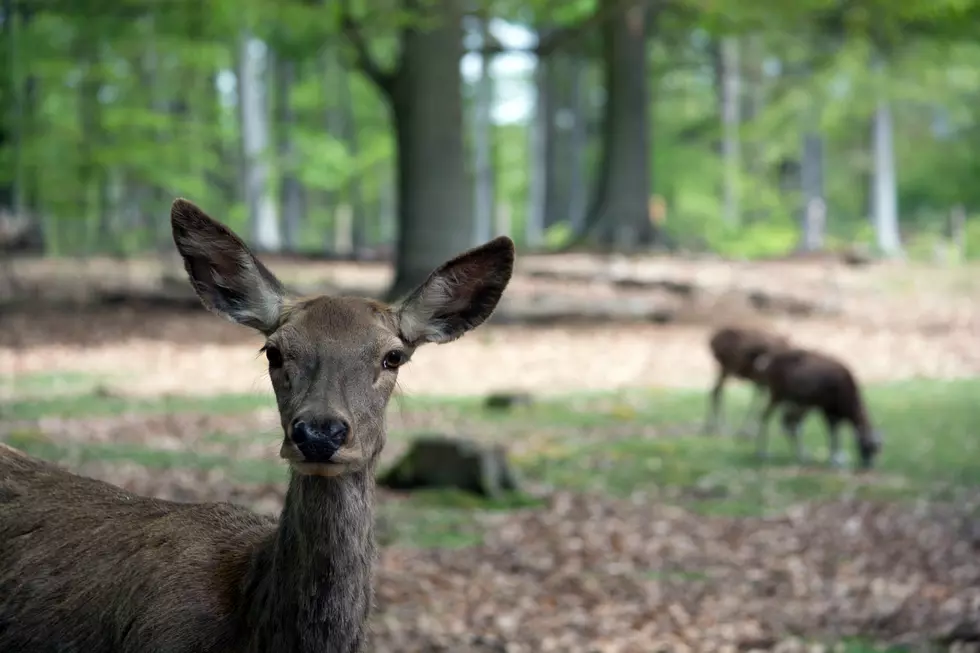 iStock
Refreshment Services Pepsi and 97.9 KICK-FM want to send you and a friend on a 5 day Hunting trip to Harpole's Heartland Lodge! Here is how...
The 5 Day Hunting Trip to Harpole's Heartland Lodge is October 7th through the 11th! It's so simple to register for this trip, all you have to do is go to your local Illinois Ayerco gas station, and find the Pepsi display to sign up! While you're there you can stock up on your favorite Pepsi products. If you are not interested in the 5 Day Hunt, the winner has the option to instead choose a 5 day luxury vacation to Harpole's Heartland Lodge instead, that option is good from the end of the promotion until the end of the year.
The best option for you to register is to meet me at the Ayerco at 48th and State in Quincy this Friday (August, 23rd) and sample some new Pepsi products and get registered! We will also be giving away some KICK-FM prizes as well! Follow me on Twitter @MarkHespen and Instagram @MarkHespen.
More From KICK FM, #1 For New Country