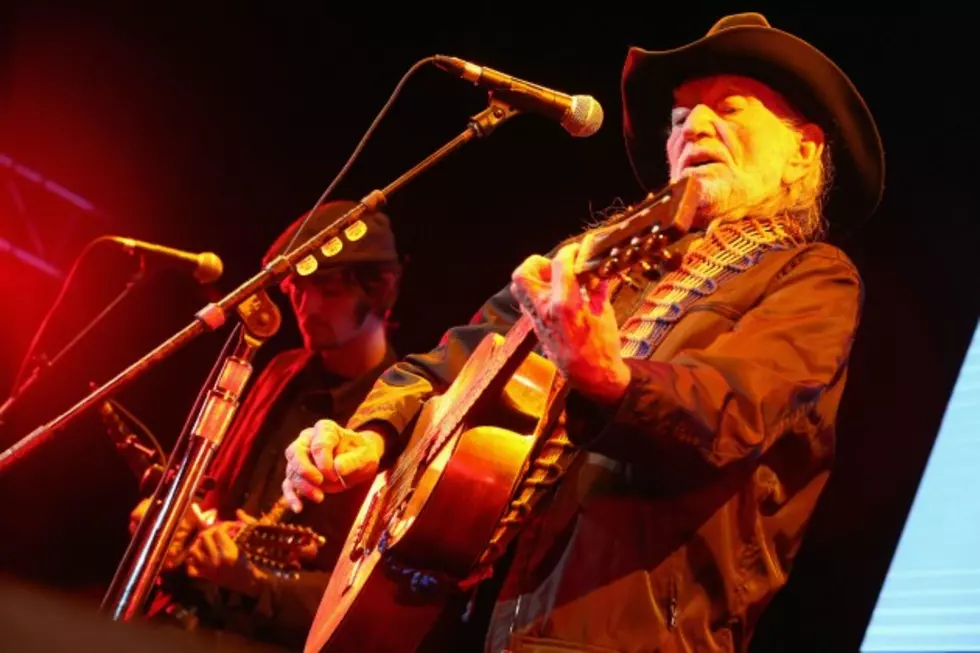 Willie Nelson Concert at Sangamon Auditorium Rescheduled For August 12
Alexandra Wyman, Getty Images
The Willie Nelson concert originally scheduled for September 27 in Springfield has been rescheduled for August 12, 2014 at the Sangamon Auditorium.
The Tuesday night show will start at 7:30 p.m. Ticket prices range from $47 - $87.
Willie Nelson is a member of the Country Music Hall of Fame, Songwriters Hall of Fame and the National Agriculture Hall of Fame. Throughout his career he has won multiple CMA, ACM, Grammys and American Music Awards. He has also appeared in numerous television shows and films.
The iconic Texan is the creative genius behind historic recordings like "Crazy," "Hello Walls," "Red Headed Stranger" and "Stardust." His career has spanned six decades. His catalog boasts more than 200 albums. He's earned every conceivable award and honor to be bestowed a person in his profession. He has also amassed reputable credentials as an author, actor and activist." -uis.edu
Nelson is also a founder of Farm Aid, which has raised over $43 million for its cause since its inception.
Willie Nelson, Neil Young and John Mellencamp organized the first Farm Aid concert in 1985 to raise awareness about the loss of family farms and to raise funds to keep farm families on their land." - farmaid.org
More From KICK FM, #1 For New Country