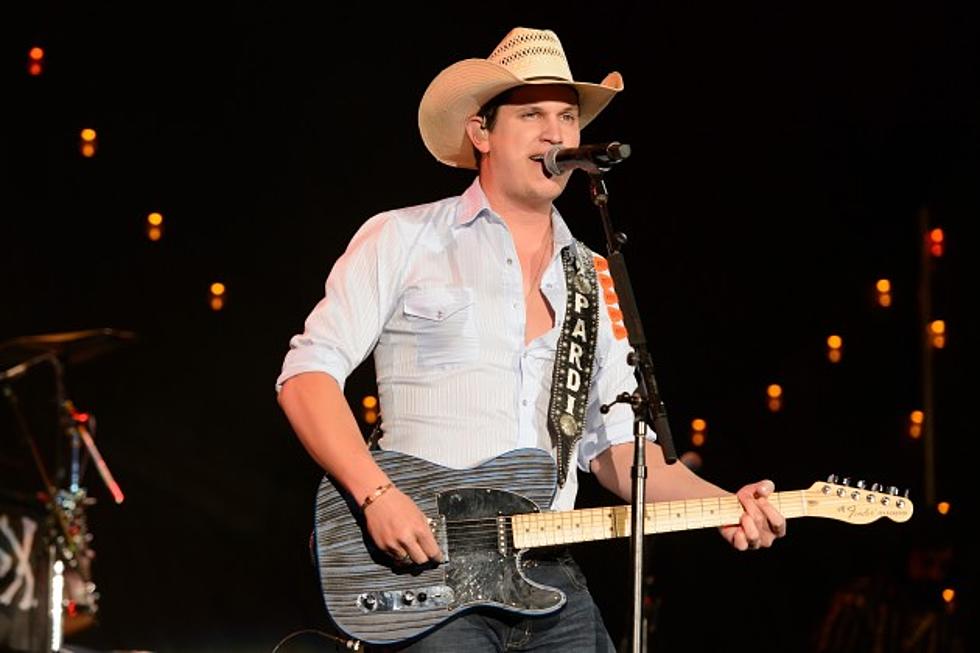 Five Live Performances From Jon Pardi, National Tom Sawyer Days Headliner [Watch]
Daniel Boczarski, Getty Images
The Jon Pardi concert at Tanyard Gardens is coming up on July 3. This year's National Tom Sawyer Days headliner is somewhat of a newcomer to country music, so we thought we'd gather some live Jon Pardi performances in order to give you an idea of what to expect from the show. While we were on YouTube, we also found a couple of cool covers, including a Brooks and Dunn song, and a team up with Thomas Rhett on a Charlie Daniels Band classic.
The Jon Pardi song most country fans will be familiar with. It was a Top 10 hit and was his second single from the album Write You a Song.

A performance video from the official Jon Pardi Vevo channel. This song is Jon's second-biggest hit. It made it to the Top 25 in 2014.

We wanted to make sure this list included an actual concert performance. Of course, the problem with finding concert footage on YouTube is that the recordings usually aren't very good. This one isn't bad. It's also pretty recent, from an April show in Kansas City.

This Charlie Daniels Band classic was covered live by Jon Pardi and Thomas Rhett.

Jon Pardi made an appearance on the nationally syndicated Bobby Bones Show. While there, he took a stab at this Brooks and Dunn hit.
More From KICK FM, #1 For New Country