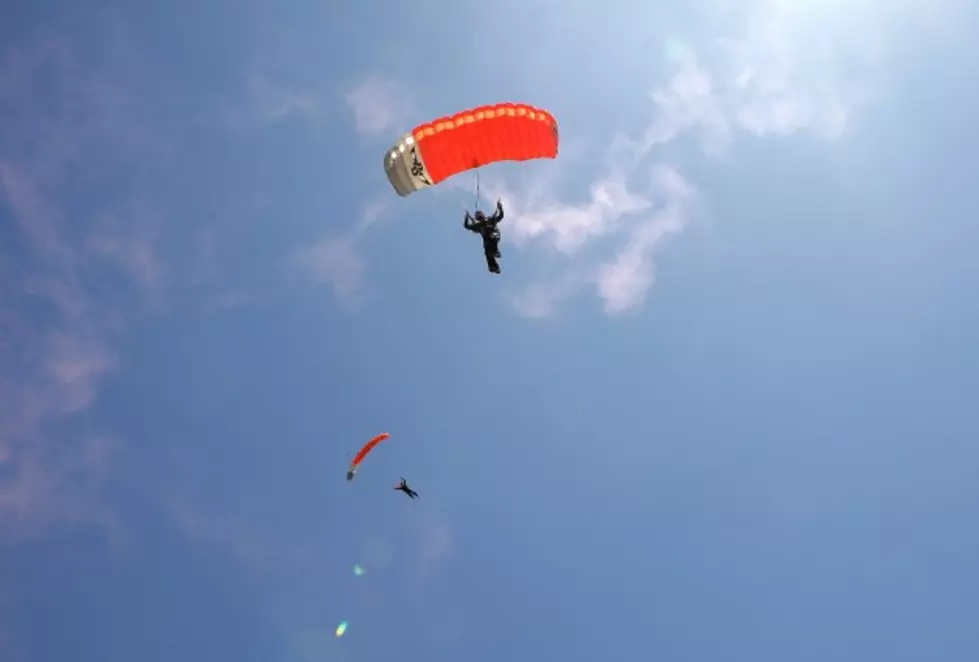 What Area Events or Venues Do You Wish Were Still Here?
John Medina, Getty Images
I was talking with some people about some of the events that used to happen in this area and are no more.We started reeling off one event after another that no longer takes place in the area, but was very popular when it was held years ago. The first one mentioned was the World Free Fall Skydiving Convention at the Quincy Airport. Another one was the South Park Go Kart Races. 
Those two events drew large crowds of people for years. For boaters, the annual Hogback Party, which is still being held, was much larger years ago and hugely popular as well.  For concert goers, visits to Hannibal's Riverfront Amphitheatre to see some great concerts, including Bob Dylan, The Fabulous Thunderbirds, The Beach Boys and others, is another event I sure miss.
I am sure there are other events that you attended, and places where those events were held that you wish were still around. Like The Barn, Puzzles Pub or The Forum, to name a few.
What other events or places do you wish were still here?
More From KICK FM, #1 For New Country