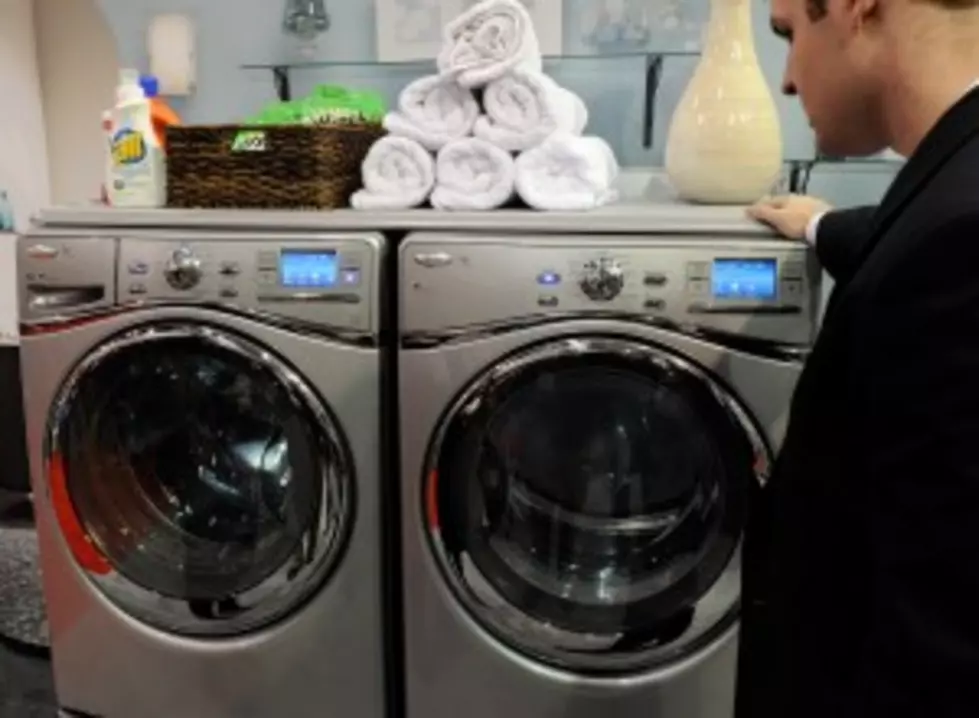 To Wash Or Not To Wash….[POLL]
This is the result of a conversation at my home the other night. The question of washing blue jeans.  My thoughts are, if you put on a pair of clean blue jeans and wear them for the day, are they really dirty? Oh sure, if you've been doing any type of work where you've been crawling around under a greasy car, or finishing out a home improvement project, they will need washing.
My argument is, if you put on a pair of jeans and wear them under "normal" conditions, they're probably not ready to be considered "dirty," and you can get by wearing them for a second time. The family - especially my teenage daughter, gave me that typical, teenage look of disgust, like the "old man" must be losing his mind. I'm sure she was thinking, "what next, suspenders and velcro shoes?"
I don't think I'm the only one who might go a "few days" between washing blue jeans.
More From KICK FM, #1 For New Country