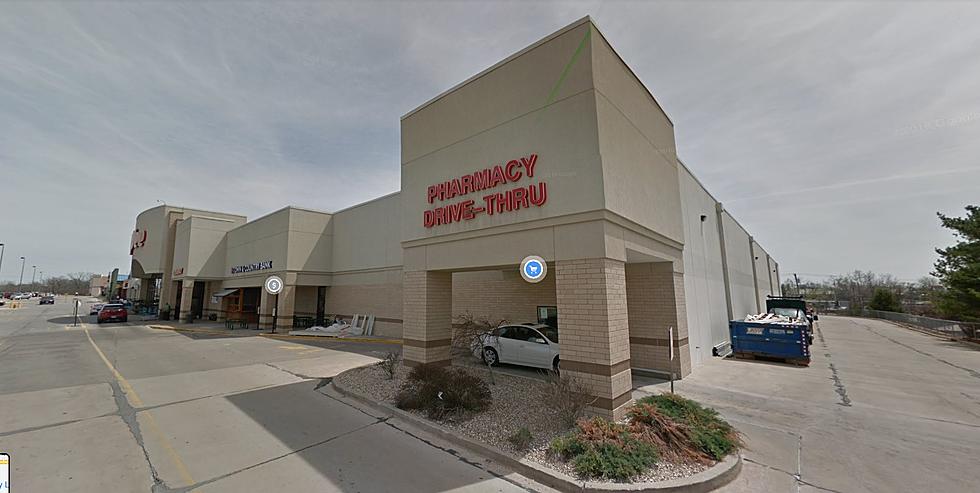 These are the Drive-Thrus in Quincy that you Avoid
Google Maps
Drive-thrus became more important to us over the past couple of years during the pandemic as lobbies closed but drive-thru's can be the worst, we asked you which drive-thru's in Quincy you avoid, and here is what you said.
We posed the question to you are listeners "Which Drive-Thru lane in Quincy do you Avoid?" and we got a massive response from you! So I took some time to read through all of the comments and this is what I discovered...
People in Quincy despise the drive-thru pharmacy at the Broadway Hy-Vee location, there were multiple comments about how the drive-thru is set up including one listener saying "I left their pharmacy because of their drive-thru" I will say in defense of that Hy-Vee they have a big sign saying if the drive-thru is too long they have plenty of tellers inside to help.
Fast food places also made a lot of noise in the comments McDonald's (all three locations) was brought up a lot, as well as Wendy's for the tight cornering after you receive your meal, and a listener specifically called out the extra-long wait times at the Burker King on 36th street.
But the king of the comments was the Coffee shops... Carter's, Starbucks, and Dunkin all got called out multiple times for their drive-thrus.
I will just say this, any drive-thru that is struggling with wait times because they are short-staffed is something I can understand and 1000% try to not fault them for it. But some of the drive-thrus are just built poorly, too small, tight corners, not enough space in line, but maybe that's my fault for driving a giant truck.
LOOK: 15 Discontinued McDonald's Menu Items
More From KICK FM, #1 For New Country